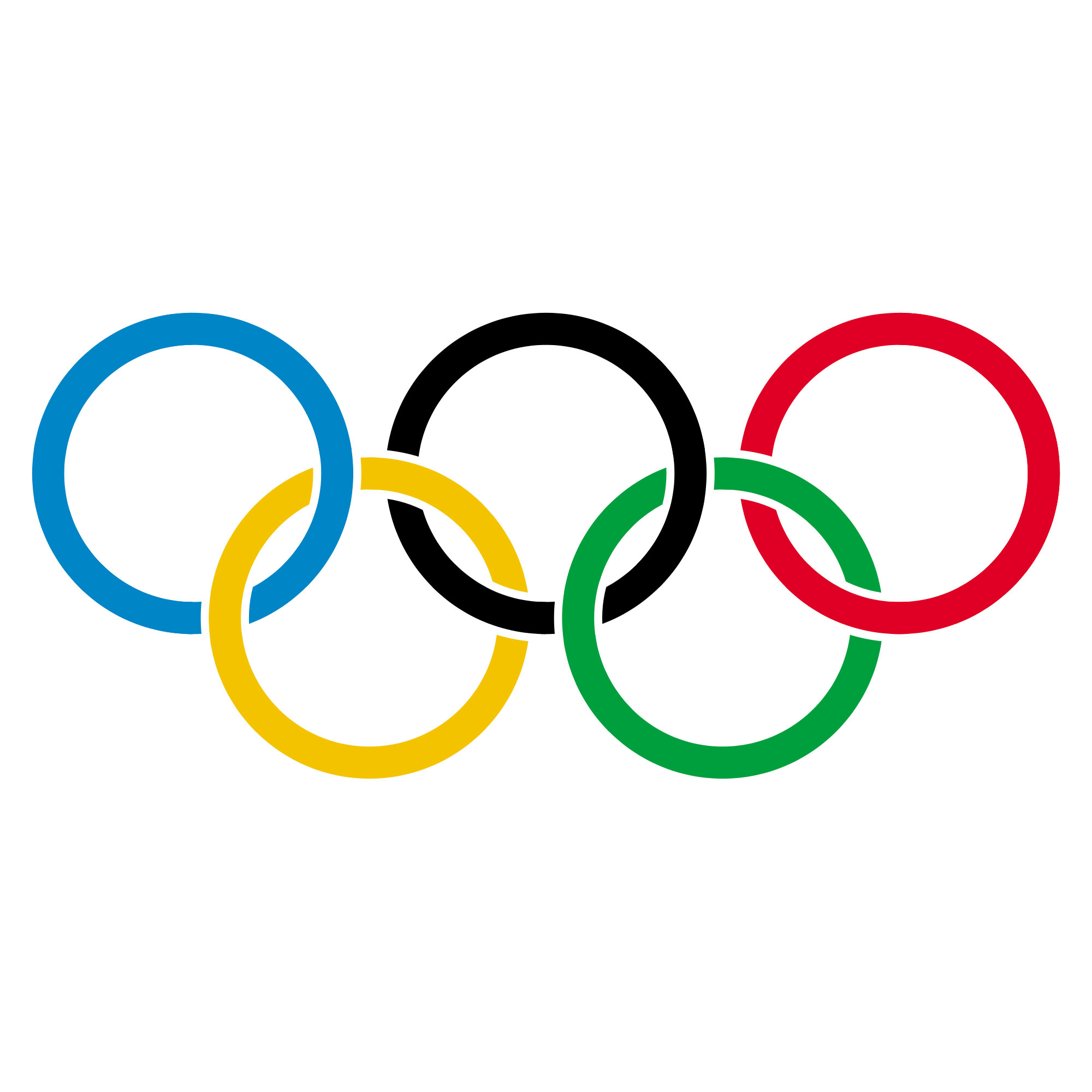 The 2022 Youth Olympic Games dates have been finalized with Dakar, Senegal, hosting the fourth edition of the event and a new twist on an historic sport. The event will be staged October 22—November 9, 2002, after receiving approval from the International Olympic Committee's Executive Board.
It will be the first Olympic event held on the continent of Africa. The Youth Olympic Games will be held during the beginning of the dry season in Dakar and will see the event coincide with Africa Youth Day on November 1.
Two new sports will also be added to the program with baseball5 and wushu. Baseball5 is promoted as an urban version of baseball and softball, with four women and four men competing together on a team. It is played on a short field with five players on defense at one time for a game that lasts five innings. Players use their hands to swat the ball into play instead of using a bat.
"The inclusion of Baseball5 at the Youth Olympic Games is the goal we had set ourselves since the beginning of the project in 2017," said World Baseball Softball Confederation President Riccardo Fraccari. "Our newest discipline has seen tremendous growth in recent years. Its accessibility has increased our ability to grow our sport globally and bring the skills and the values of baseball-softball to young people in under-served communities."
Wushu will have two men's and two women's events on the program. It is a youth-focused combat sport and was featured on the All-Africa Youth Games program in 2018. The International Wushu Federation has 39 national federations on the African continent.
The inclusion of baseball5, along with breaking, skateboarding, sport climbing and surfing, means all sports from the Tokyo 2020 and Paris 2024 proposals are included in the Dakar 2022 program.