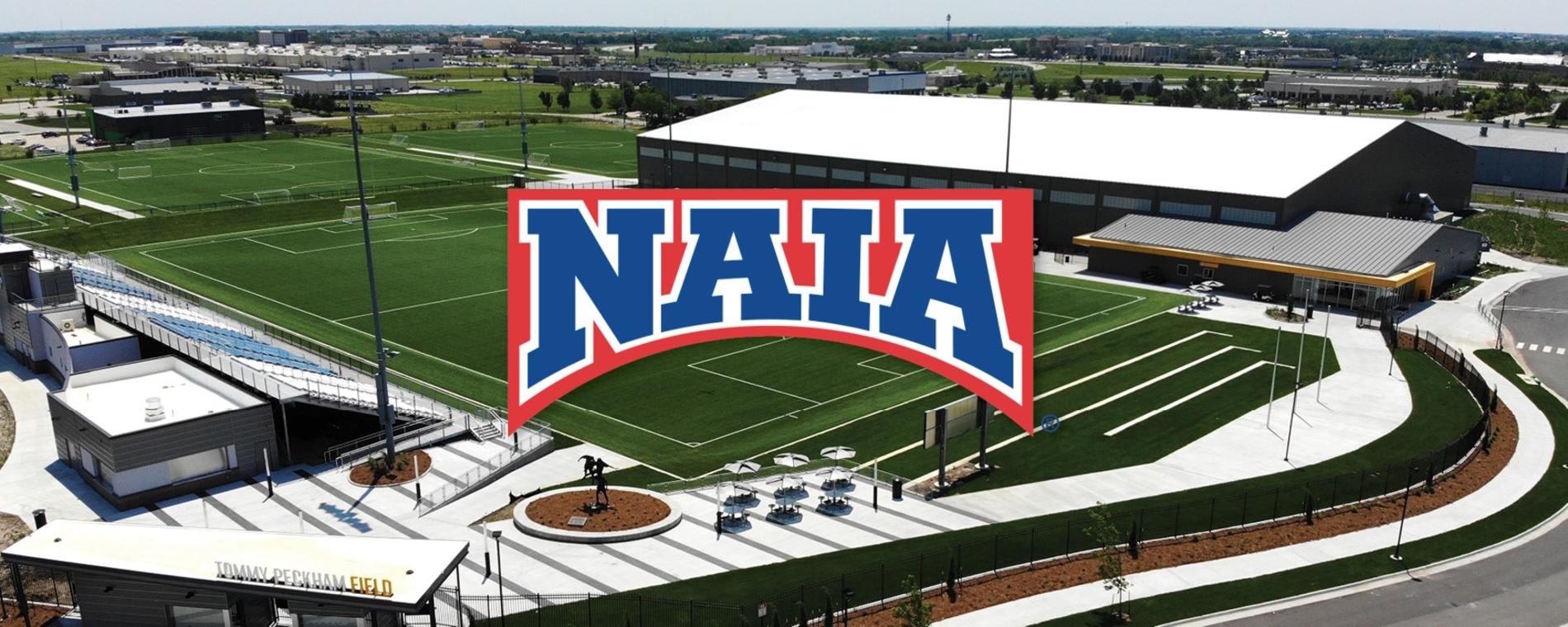 The National Association of Intercollegiate Athletics has selected Wichita, Kansas, as the host for its 2023 and 2024 Men's Soccer Championship.
The 2023 event will be held at Stryker Sports Complex from November 30 to December 4. The NAIA is partnering with Visit Wichita for the event.
"NAIA men's soccer is excited to move to Kansas with great partners in Visit Wichita and the Kansas Collegiate Athletic Conference," said NAIA Director of Championships Austin Bennett. "As previous host in other championships, we know the high-class event that they will provide the student-athletes, coaches and fans over the next two years."
Visit Wichita has hosted other NAIA events in recent years, such as the NAIA Men's Wrestling National Championships, and will be hosting the event again in March of this year and in 2024 and 2025. The city recently announced it will host the 2023 and 2024 NJCAA Division I Men's & Women's Soccer Championships.
"We are honored the NAIA 2023 and 2024 Men's Soccer Championships will be held in Wichita," said Josh Howell, vice president of sports development for Visit Wichita. "Wichita's passion for soccer and sports and its diversity of world-class facilities like Stryker Sports Complex make it an ideal place to host sporting events."
Visit Wichita estimates the NAIA Men's Soccer Championships will result in approximately $300,000 in estimated economic impact each year.
"Congratulations to Visit Wichita on winning the bid process to bring another NAIA Championship to Wichita," said Scott Crawford, commissioner of the Kansas Collegiate Athletic Conference. "The KCAC is thrilled to partner with Visit Wichita, Stryker Sports Complex and the greater Wichita community to host the NAIA's Men's Soccer Championships."