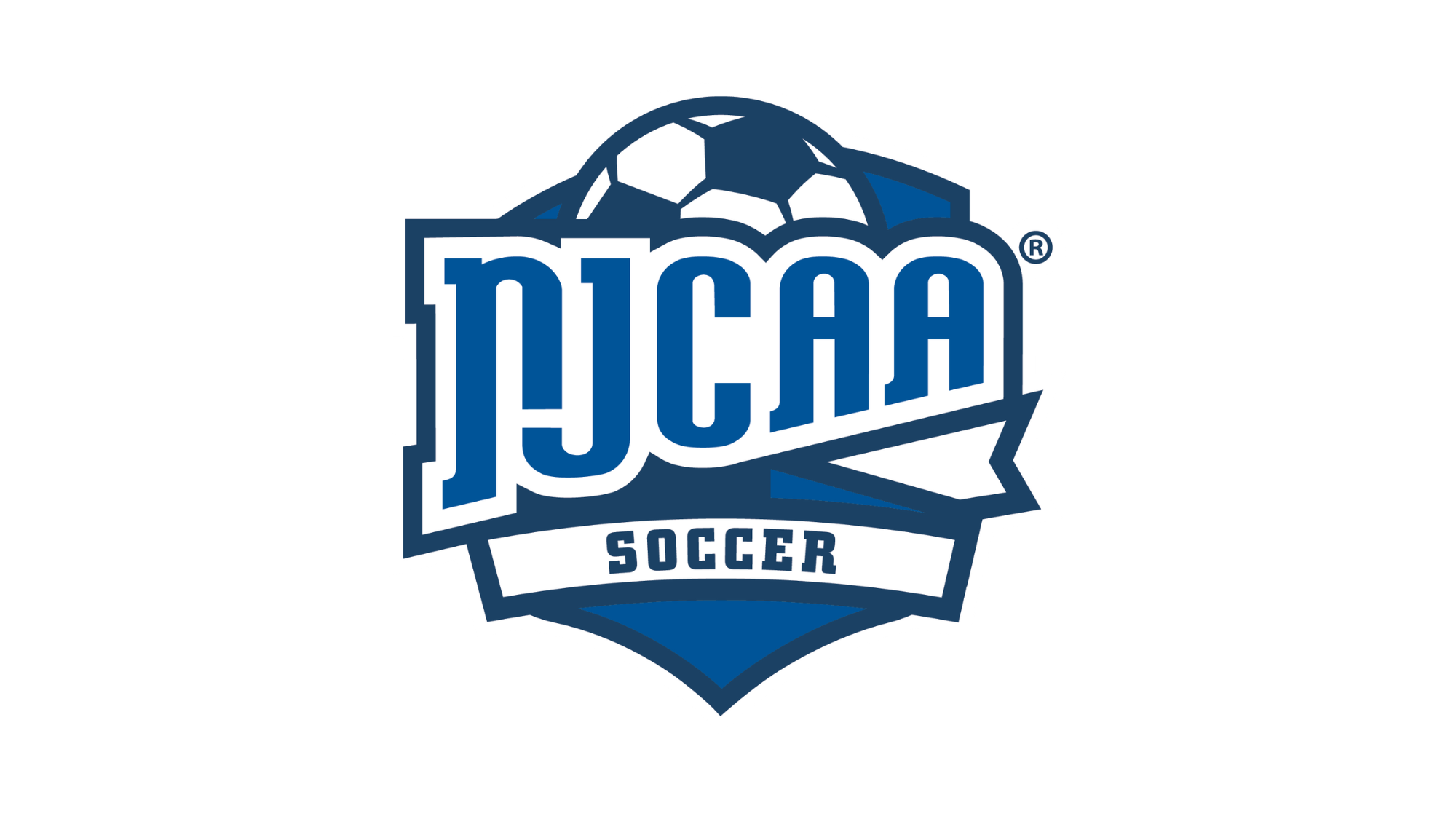 The National Junior College Athletic Association has announced the 2023 and 2024 NJCAA Division I Men's & Women's Soccer Championships will be held at the Stryker Sports Complex in Wichita, Kansas.
Hosted by Visit Wichita, the joint national tournaments will be played November 12–18, 2023, and November 17–23, 2024.
The championships are expected to bring hundreds of athletes to the region, resulting in approximately $700,000 in estimated economic impact.
"The NJCAA looks forward to the DI Men's & Women's Soccer Championships being held in Wichita, Kansas, in 2023 and 2024," said Liz Homrig, NJCAA director of championship operations. "The Stryker Sports Complex is a premier soccer venue and Visit Wichita has a strong history of providing a first-class experience to the association's student-athletes."
Stryker Sports Complex consists of 11 turf fields, each with outdoor lighting, and a 112,000 square foot indoor facility. Most recently, the complex hosted the NJCAA DII Men's and Women's Soccer Championships during the fall of 2021.
"It was an honor to host the DII men and women's championships in 2021, giving us an opportunity to showcase Sedgwick County and Wichita's world-class facilities, amenities and more," said Josh Howell, vice president of sports development at Visit Wichita. "Our partnership with the NJCAA is an integral piece of creating sports tourism for Wichita and surrounding areas. We look forward to exposing teams, coaches and fans to all the Wichita area has to offer while cheering on the amazing student-athletes that make up the NJCAA."