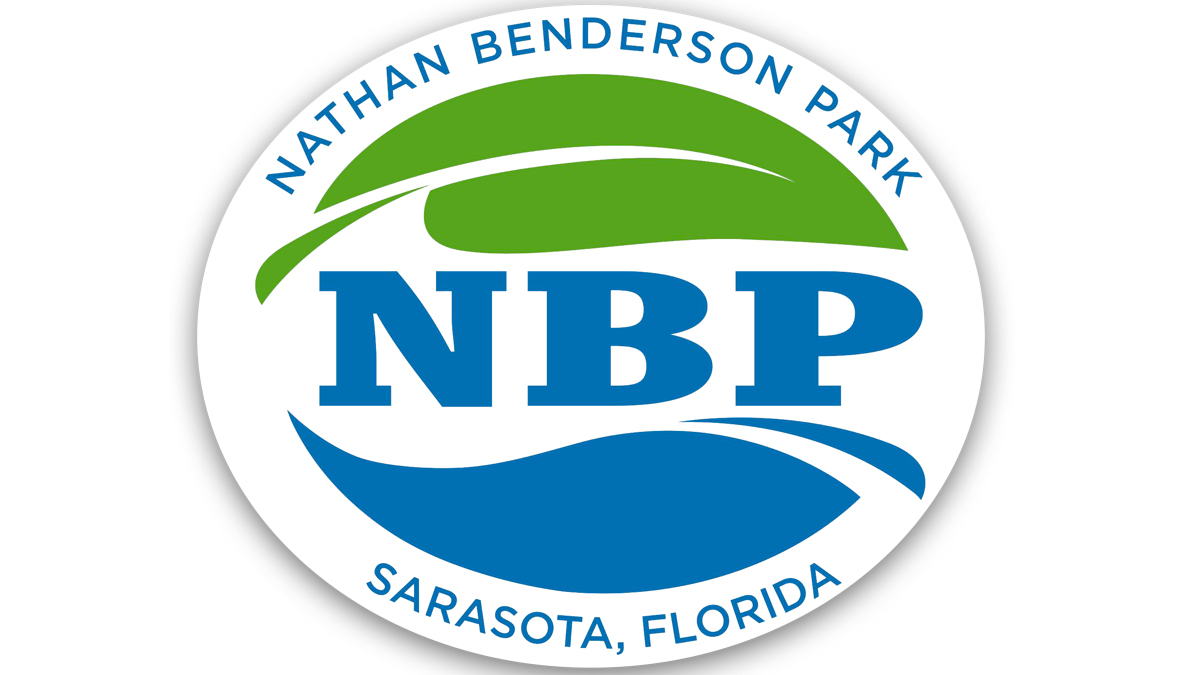 Nathan Benderson Park Conservancy in Sarasota, Florida, has appointed Bruce Patneaude as its chief operating officer.
Patneaude joined NBPC in August 2022 as vice president of operations. Before joining NBPC, Patneaude served as vice president of operations at IMG Academy for 12 years, managing more than 150 employees and leading functional teams and expansion of facilities, including overseeing $100 million in new construction.
Patneaude takes the reins from Stephen Rodriguez, who joined NBPC in 2017. Notable championships hosted at the park during his tenure include the 2017 World Rowing Championships, 2018 World Rowing Masters Regatta, 2019 World Rowing U23 Championships, three NCAA Women's Rowing Championships and the 2022 International Dragon Boat Club Crew World Championships.
"On behalf of the Board, we are grateful to Stephen for his contributions and leadership," said Michael Taaffe, chair of Nathan Benderson Park Conservancy's Board of Trustees. "As a new chapter for the park is set to begin, we will continue to build on the success of recent years, including attracting major international sporting events to the region and building the new multi-sport indoor complex. We welcome Bruce and are confident he has the skills and experience to expertly lead the park's future."
The park has a full roster of events and team trainings slated for 2023. These include USRowing Youth National Championships in June, Sarasota-Bradenton Triathlon in March, USA Swimming Open Water Championships in April and United States Dragon Boat Federation's Club Crew National Championships in July.