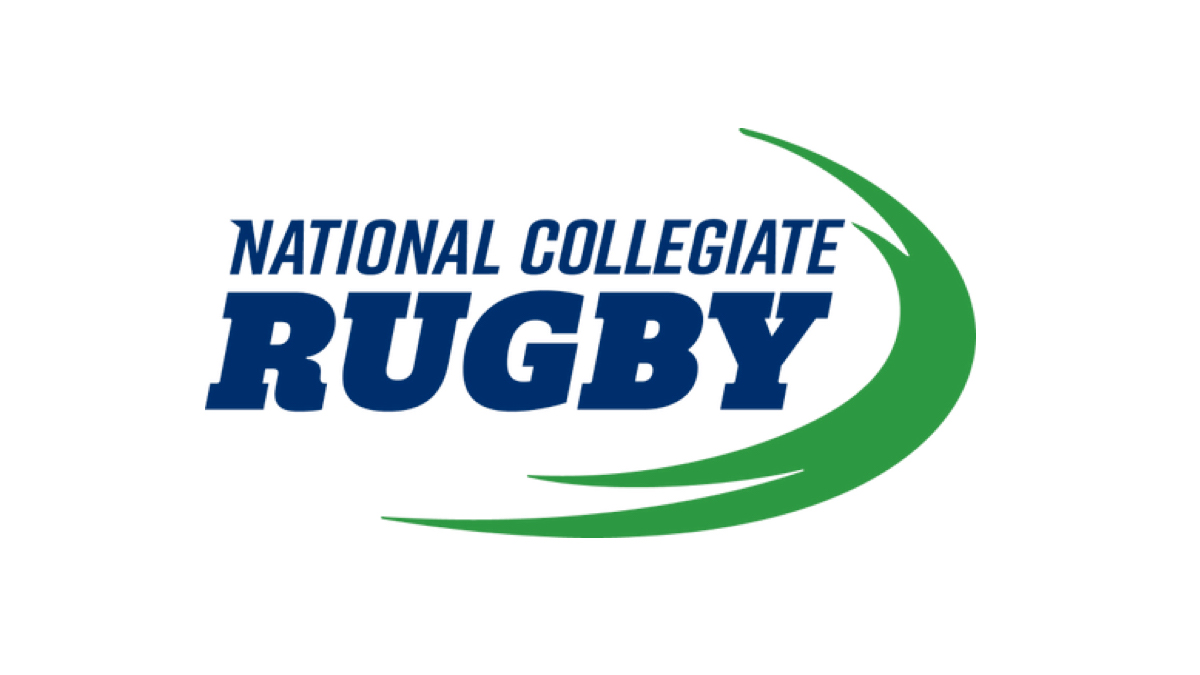 National Collegiate Rugby has announced the 2023 Collegiate Rugby Championship will be held April 28–30 at the Maryland SoccerPlex in the Washington D.C. area.
This will be the first time the event has been held in April after a 13-year tradition of holding the tournament in late spring, as it was moved to late April to better align with the school calendar.  The path to the National 7s will include a mix of conference-based qualifier tournaments, regionally based automatic qualifiers and at-large bids awarded by a selection committee.
As the largest college rugby tournament in North America, the CRC will include more than 112 collegiate teams, crowning national champions across seven divisions. The divisions are Men's Premier Cup (32 teams), Men's Division I Club (12 teams), Men's Division II (12 teams), Men's Small College (16 teams), Women's Premier Cup (16 teams), Women's Division I Club (12 teams) and Women's Small College (12 teams).
"After consultation with our members, we learned that a majority of teams prefer an earlier date that does not extend beyond the school term," said Jeremy Treece, NCR chief executive officer. "While the tournament has always been in late spring, the CRC will be even stronger in April."
NCR chose the Maryland SoccerPlex based on its high-quality fields, proximity to a large number of collegiate rugby programs and the availability of three large airports. With 24 fields and a 5,000-seat stadium, the complex regularly hosts large tournaments with hundreds of teams. The stadium has been home to the NWSL's Washington Spirit, hosted games for Major League Soccer's DC United and held several collegiate rugby matches in the past.
"We are extremely excited to host the Collegiate Rugby Championship 7s," said Matt Libber, executive director of the Maryland SoccerPlex. "The CRC is an opportunity to highlight our facility amongst the rugby community while showcasing talented rugby programs from across the country."
The tournament will be held in the stadium along with five outer fields all within a close proximity to each other.
"The Maryland sports complex offers an ideal environment for the CRC and, given its location, it's closer to more college rugby teams and their fans," Treece said.