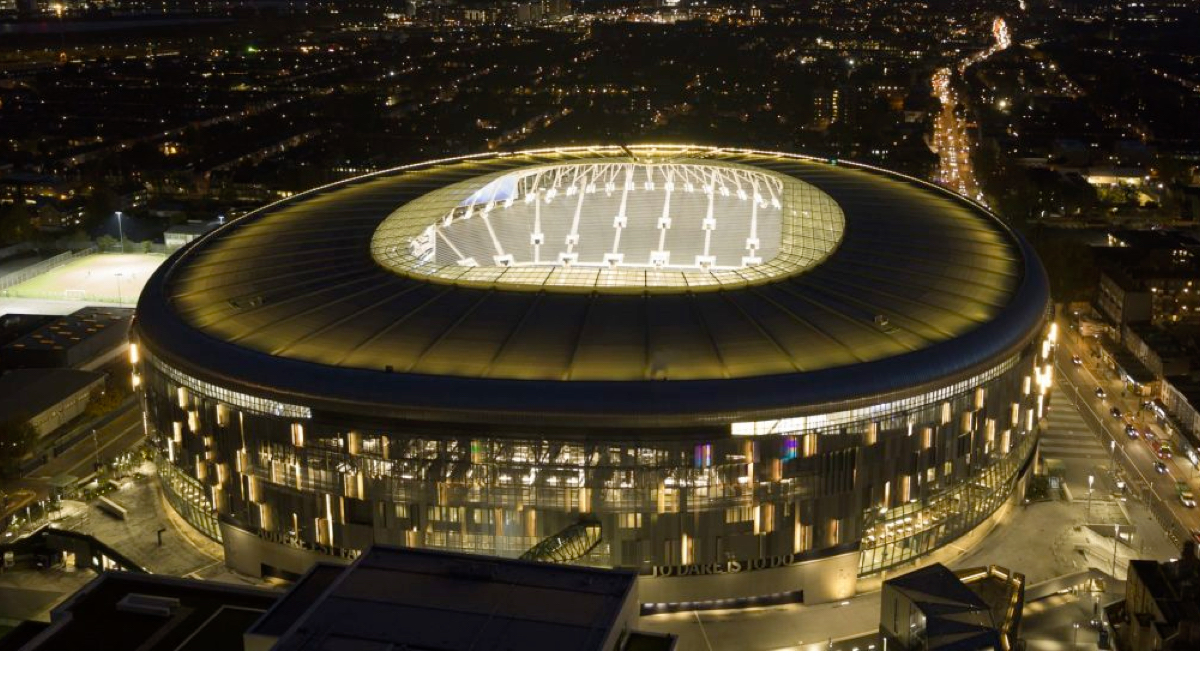 The 2024 European Professional Club Rugby Challenge Cup will take place at London's Tottenham Hotspur Stadium on May 24–25.
Major rugby fixtures have been previously staged at Tottenham Hotspur Stadium, which has a capacity of 62,850. The 2024 EPCR Finals will be the biggest rugby event at the venue to date.
"We are absolutely delighted to announce that our 2024 Finals Weekend will take place at Tottenham Hotspur Stadium," said Dominic McKay, EPCR chairman. "It is quite simply one of the most exciting venues in the world and an incredibly appropriate stage for next year's showpiece Finals Weekend. We know clubs, fans, broadcasters, partners and all involved will thoroughly enjoy the world-class experience."
More than 110,000 people attended the 2022 EPCR Finals in Marseille, France, last year and the trend is expected to continue next month at the 2023 Dublin finals at Aviva Stadium. Tottenham Hotspur Stadium was opened in April 2019.
"We are incredibly excited to be bringing more and more world-class sporting events to N17, enhancing the Club's ability to continue to invest in our football activities," said Todd Kline, chief commercial officer, Tottenham Hotspur. "With thousands set to descend on our neighborhood from all over Europe and beyond for the EPCR Finals weekend in 2024, this also represents another huge moment for the area of Tottenham, delivering a further boost to our local economy."