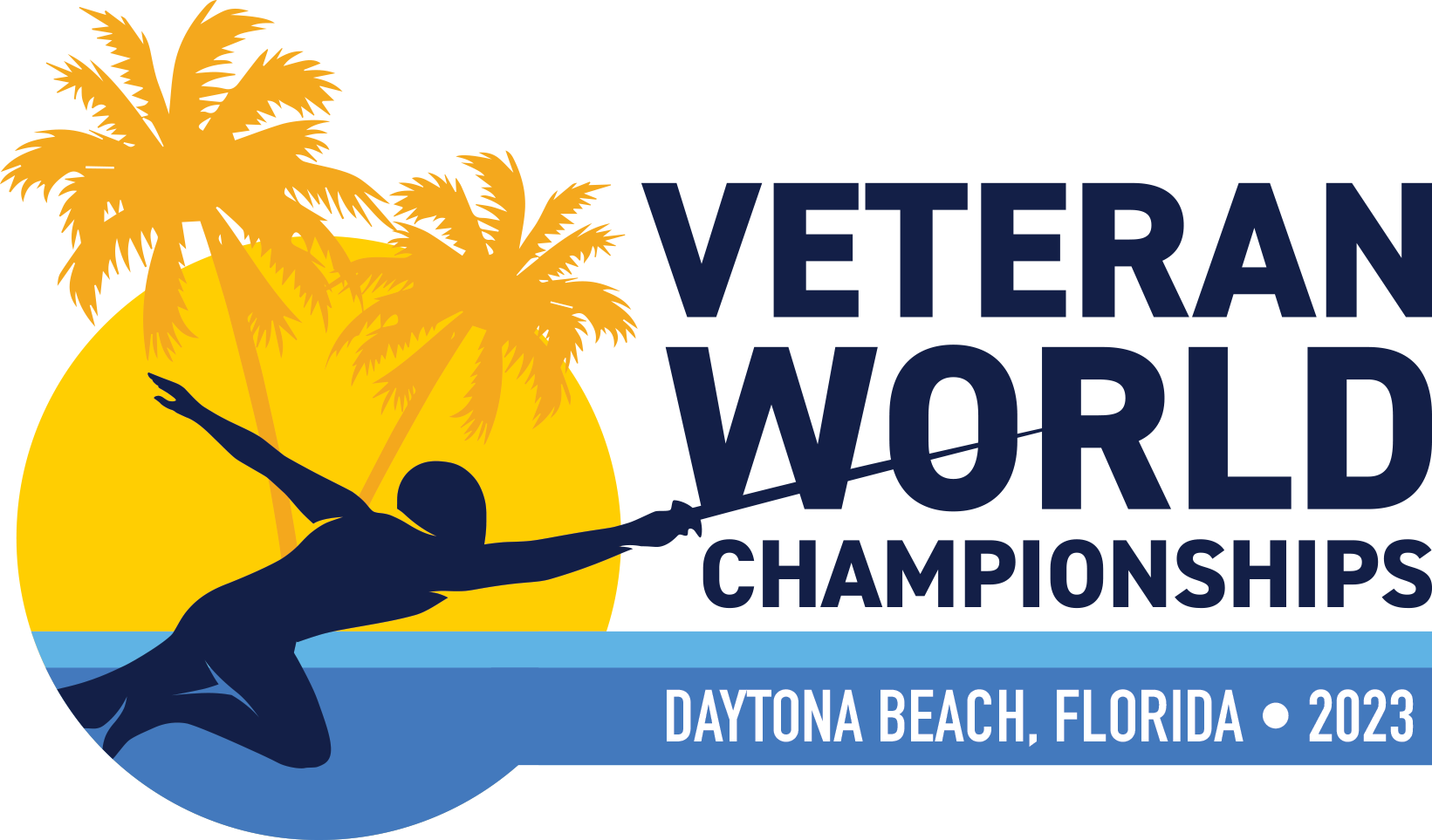 USA Fencing has announced the 2023 Veteran Fencing World Championships will take place in Daytona Beach, Florida, from October 11–16.
The competition will feature the best fencers ages 50 and older from more than 50 nations and will be the first International Fencing Federation event held in the United States since the pandemic.
"There's no more passionate and devoted group of fencers than veterans, and we're delighted to welcome the top veteran fencers from all over the globe" said USA Fencing Chief Executive Officer Phil Andrews. "Planning an international tournament of this magnitude is no small feat, but we're up to the challenge. We look forward to collaborating with the FIE, the United States Olympic & Paralympic Committee, the Centers for Disease Control and Prevention and the State Department to ensure these athletes arrive safely and are treated to a world-class experience."
In 2018, the FIE awarded the 2021 Vet Worlds to the United States. However, that event was postponed and later cancelled due to quarantine restrictions. The 2022 Veteran Fencing World Championships returned in Zadar, Croatia, where a roster of 72 Americans won 19 medals, including seven golds.
"The Veterans Committee looks forward to the opportunity to show the world the strength and energy of our community," said Valerie Asher, chair of the USA Fencing Veterans Committee. "Please help us make this an amazing event — make a donation, volunteer and come to cheer."
Team USA roster selections will be finalized after the 2023 Summer Nationals in Phoenix, which serve as the national championships.