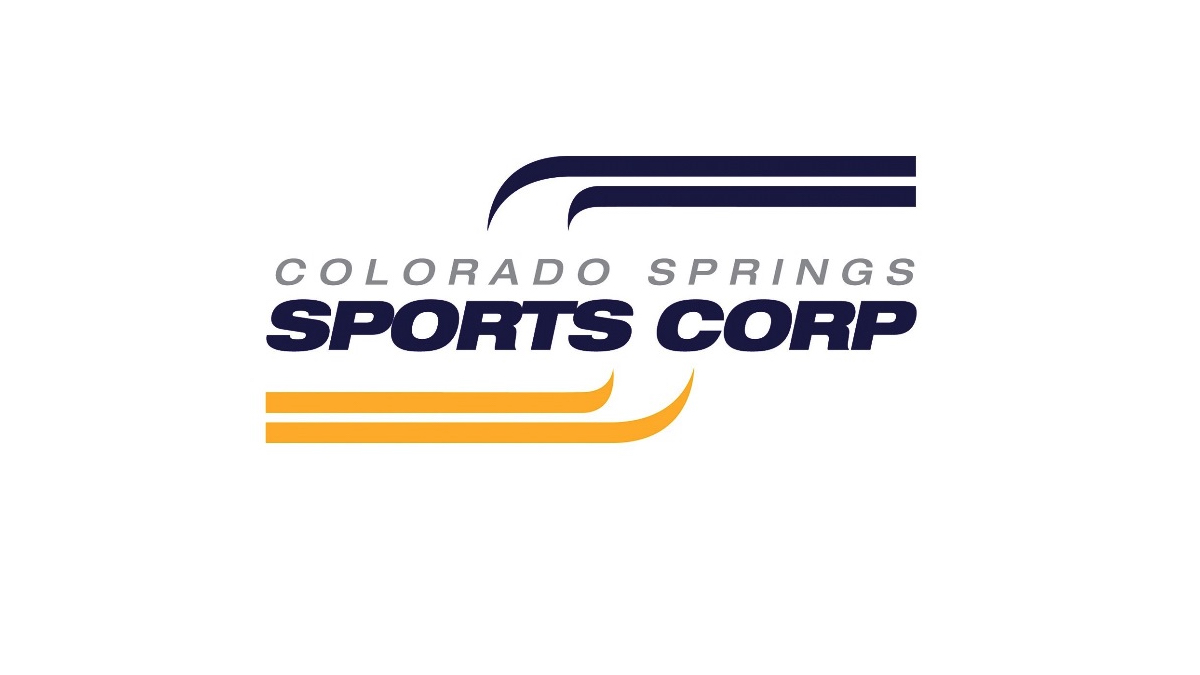 Colorado Springs, Colorado, will host the 2023 World Jump Rope Championships in a partnership between the Colorado Springs Sports Corp and International Jump Rope Union, the international federation for the sport of jump.
The event will have 3,000 participants from more than 30 countries and will mark the first time the event will be held in Colorado Springs. The event, scheduled for July 16–23, will be a combination of the World Championships, the International Open Tournament and the Junior World Championships.
"The World Jump Rope Championships highlight Colorado Springs on a global stage," said Megan Leatham, chief executive officer of the Colorado Springs Sports Corp. "The passion of this community for sports, along with the foundation created by the City for Champions project, will make this the perfect home for this world-class event."
The week's schedule will include a double dutch contest, single rope and double dutch speed event and single rope and double dutch freestyle event. The final rounds, along with some preliminary action, will be held at the 3,400-capacity Ed Robson Arena on the Colorado College campus, marking the first major international event for the multipurpose space. Practice and preliminary rounds will also be held at the El Pomar Sports Center at Colorado College.
"We're incredibly excited to bring the premiere jump rope event in the world to Colorado Springs," said Shaun Hamilton, IJRU president. "The city has a rich tradition of Olympic and Paralympic sporting events and is one of the global hubs of the Olympic and Paralympic movement. This the perfect location as we welcome our jump rope community back together and continue our journey to future inclusion on the Olympic and Paralympic program."
The sport of jump rope is growing with national governing bodies in 62 countries. Previous sites of the World Championships include Oslofjord, Norway, in 2019 and both Shanghai and Orlando, Florida, in 2018 as two organizations eventually merged to form the IJRU. The 2021 World Jump Rope Championships were held virtually due to COVID-19.