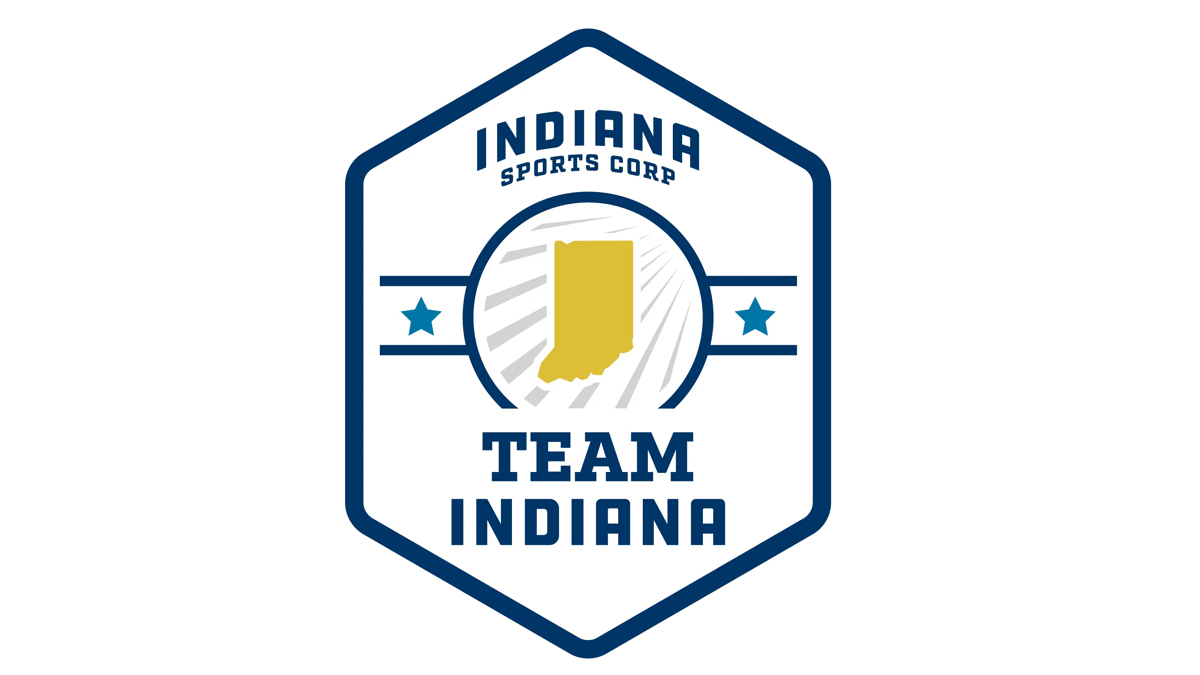 Indiana Economic Development Corporation and Indiana Sports Corp have partnered to launch a new nonprofit organization, SportsTech HQ.
The organizations hope SportsTech HQ's creation will have an impact in Indiana through investments in sports tech, maximizing existing investments in sports tech and building Indiana's brand as a sports tech destination of choice.
"Indiana has developed an international reputation for amateur and professional sports over the last four decades," said Brad Chambers, Indiana secretary of commerce. "By focusing on the future of sports technology, we are taking intentional strategic steps to ensure Indiana is the hub for sports technology companies for the next four decades and beyond."
SportsTech HQ was formed in an effort to capitalize on the attraction of venture startups after the creation of Techstars Sports Accelerator Powered by Indy in 2019.
As one of the first investments made by SportsTech HQ, One-Zero, the sports and entertainment summit, will relaunch this year in Indianapolis. The event will bring together sports business leaders at the NCAA headquarters from July 6–8,.
"SportsTech HQ and Indy are thrilled to partner with One-Zero to host this international summit in our city," said Ryan Vaughn, Indiana Sports Corp president. "One-Zero provided the perfect opportunity to continue Indy's platform of a global sports tech hub. We are excited to see what this partnership will bring to our city and the greater sports tech ecosystem."
The One-Zero summit established itself in Dublin, Ireland, over a three-year period, culminating in 1,000 attendees from 16 different countries gathering for the last edition of the event in 2019.