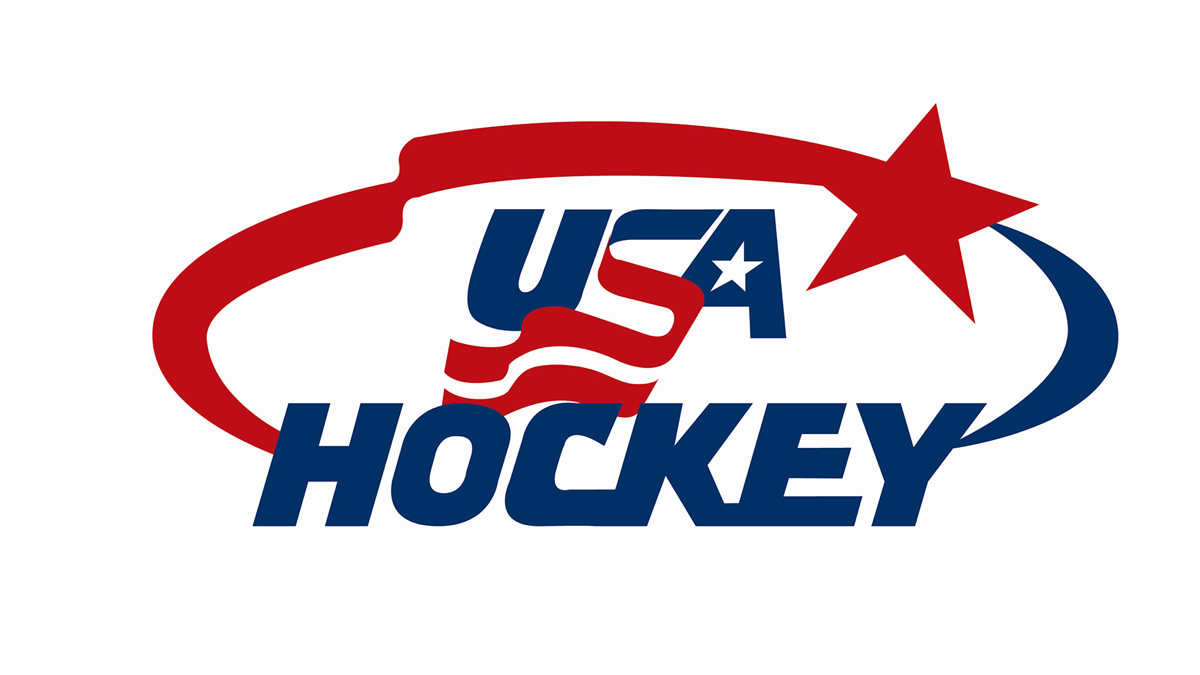 USA Hockey has announced 11 host sites for the 2024 Chipotle USA Hockey Youth, Girls and High School National Championships with events stretching from Western New York to Las Vegas.
Champions will be crowned nationwide in late March and early April. USA Hockey has conducted the country's national championship tournaments since 1938 with teams from all across the United States crowned champions across various classifications.
Competition dates will be announced at a later time. More than 7,500 players compete for American hockey top honors at youth, girls, sled, high school and adult levels.
USA Hockey National Championship Location
High School: West Chester, Pennsylvania
Youth Tier I 14U: Plymouth, Michigan
Youth Tier 1 15O: Fargo, North Dakota
Youth Tier 1 16U, 18U: Las Vegas, Nevada
Youth Tier II 14U: Amherst, New York
Youth Tier II 16U: Dallas, Texas
Youth Tier II 18U: Delmont, Pennsylvania
Girls Tier I 14U, 16U, 19U: Wesley Chapel, Florida
Girls Tier II 14U: Sioux Falls, South Dakota
Girls Tier 11 16U: Green Bay, Wisconsin
Girls Tier II 19U: East Lansing, Michigan