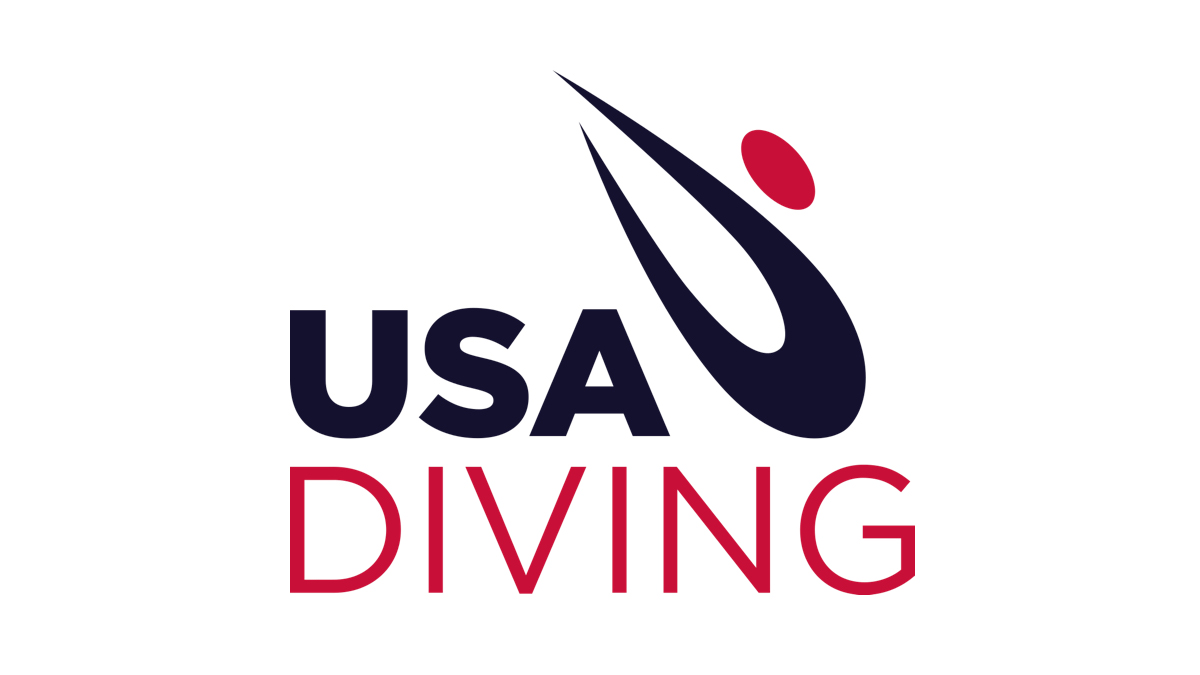 The road for U.S. divers hoping to compete at the 2024 Olympic Summer Games in Paris will go through Knoxville, Tennessee.
USA Diving has selected the city to host the 2024 U.S. Olympic Team Trials – Diving at the Allan Jones Aquatic Center. The event will be staged in June 2024 before the Paris Games begins with the Opening Ceremony on July 26.
"We're very excited to bring the trials to Knoxville," said Lee Michaud, president of USA Diving. "The city has a rich history of hosting major events, and we're thrilled to continue that in 2024. We were very impressed with the vision and enthusiasm they brought forth in their bid. We look forward to a great partnership with Visit Knoxville and the University of Tennessee as we work to make the 2024 trials an incredible experience for the divers, coaches and fans."
More than 100 of the nation's best divers are expected to compete in Knoxville to compete for a spot on the 2024 U.S. Olympic Team. Pending U.S. qualification, competition will be conducted for both men and women in individual and synchronized 3-meter springboard and 10-meter platform events.
"Hosting the U.S. Olympic trials for diving is a major achievement," said Kim Bumpas, president of Visit Knoxville. "This continues to amplify Knoxville as a premier sports town, showcasing our venues and partnerships needed to bring top-tier events to our destination."
Knoxville has hosted other USA Diving national events, including the 2019 USA Diving Junior National Championships and the 2014 USA Diving National Championships. The city also hosted an Olympic team selection camp in 2008.
"We have such a strong aquatics community in Knoxville and are always excited to host events of this caliber along with our great partner, Tennessee Athletics," said Chad Culver, senior director of the Visit Knoxville Sports Commission. "We've had the pleasure of working with USA Diving on previous events and are honored to host their crown jewel with the 2024 Olympic trials."
At the 2020 Tokyo Olympic Games, U.S. divers won three medals.