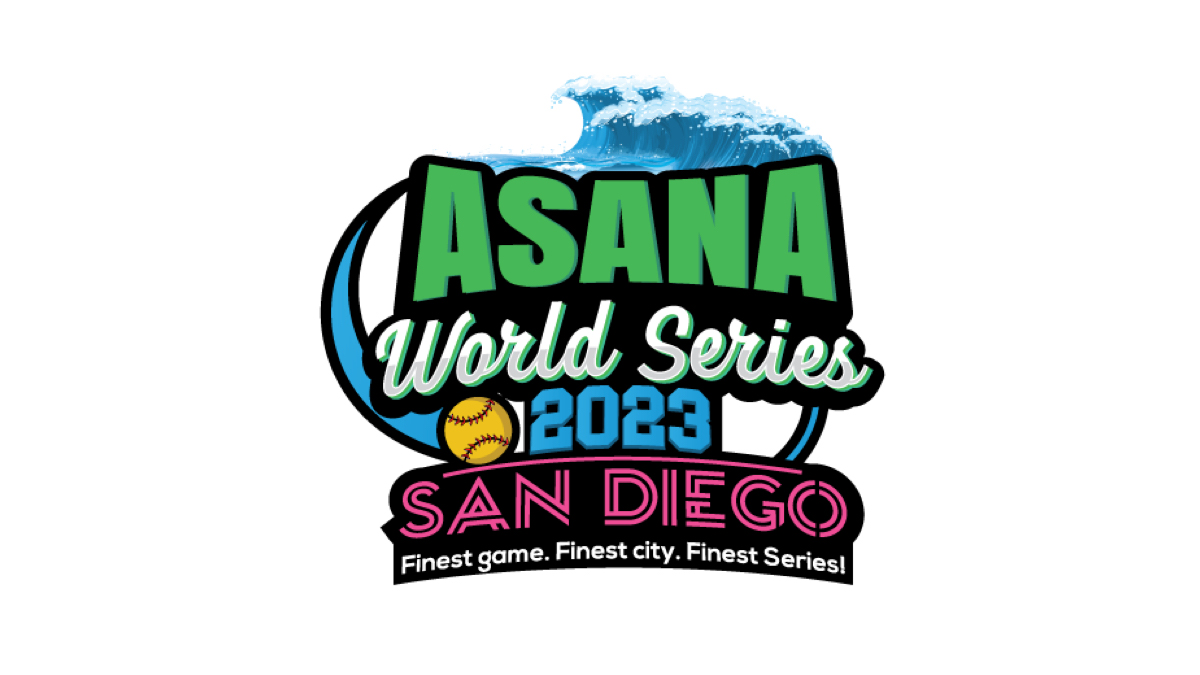 San Diego will host the 2023 Amateur Sports Alliance of North America Softball World Series, September 4–9, the third time in the past 16 years the city has been selected for the event.
The tournament, which welcomes LGBTQ cisgender women, transgender men, transgender women, non-binary people and their allies, will attract teams from nearly 30 cities across the country. The event is being hosted by America's Finest City Softball League, a San Diego-based nonprofit organization that primarily serves the queer community and its allies.
"We are very excited to once again be heading to San Diego for the 2023 ASANA Softball World Series," said ASANA Executive Director Angela Smith. "America's Finest City has never let our tournament down and we're excited to be working with the Host Committee to make sure this event builds on the tremendous success of their past events. We are looking forward to experiencing all there is to do and see in the area and playing some incredible softball along the way."
"Having hosted the ASANA World Series twice before, our committee knows how much work this effort is going to be, and what huge shoes we have to fill after a very successful D.C World Series," said Jessica Sica, co-chair of the San Diego Host Committee. "Some of the athletes who will be coming will be returning to our amazing destination for the third time, but for many others this will be their first visit to America's Finest City and we are committed to making sure it will not be their last."
ASANA has 25 member cities across the United States and hosts the annual ASANA Softball World Series, which brings together over 70 teams for a four-day championship tournament. The World Series has four divisions to provide varying competitive levels of play, with "B" being the most skilled and the "E" supporting the most recreational.