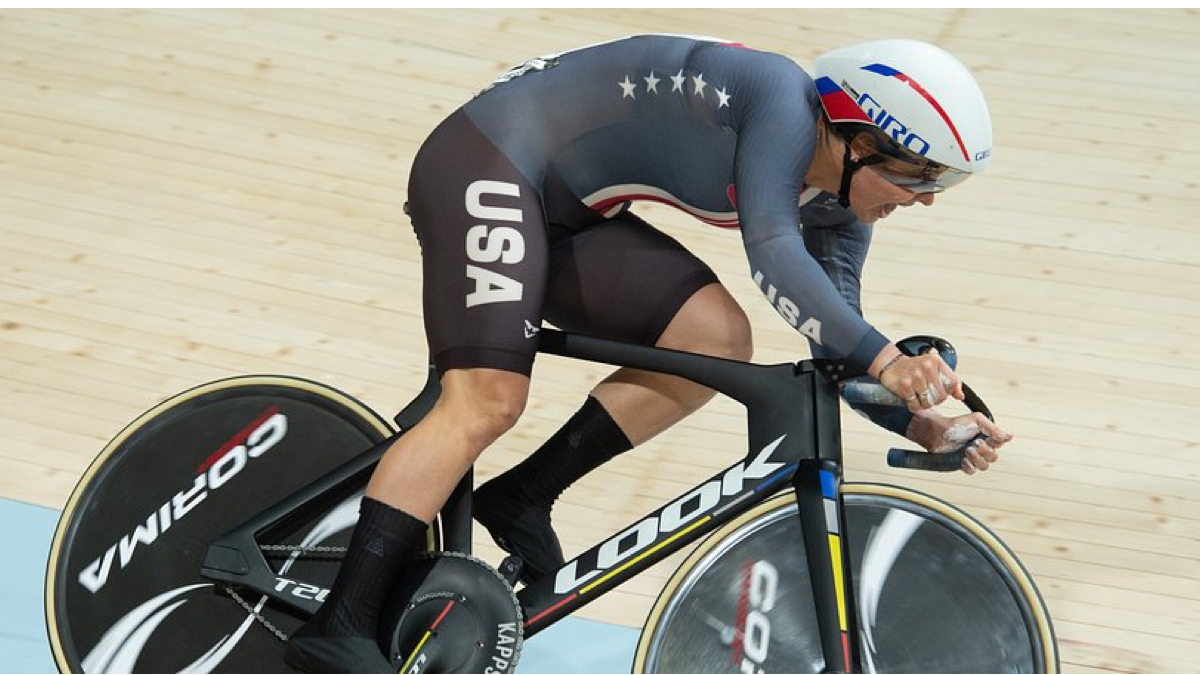 USA Cycling and Dignity Health Sports Park have announced the Velo Sports Center in Carson, California, will host the 2024 Pan American Track Cycling Championships from April 4–7, 2024.
The Pan American Track Cycling Championships are the continental championships for track cycling held annually for member nations of the Pan American Cycling Confederation.
Riders competing in the event are selected by their national governing body in the final opportunity for the participating countries to gain Olympic points for their countries ahead of the Paris 2024 Summer Olympics.
Participating countries include Argentina, Brazil, Chile, Colombia, Costa Rica, Cuba, Ecuador, El Salvador, Guatemala, Haiti, Jamaica, Mexico, Nicaragua, Panama, Paraguay, Peru, Trinidad and Tobago, United States, Uruguay, Venezuela. Bahamas, Canada, Dominican Republic, Netherlands Antilles and Puerto Rico.
America's largest indoor velodrome, the Velo Sports Center is located on the 125-acre Dignity Health Sports Park complex outside of Los Angeles. The facility is a $15 million, specially designed 250-meter indoor wood bicycle racing track.
The venue is also a part of Dignity Health Sports Park's partnership with the USOPC as an Official U.S. Olympic Training Site and is a home track to USA Cycling's national track cycling program. The venue hosts training and international competitions for the world's elite cyclists, as well as classes open to the public.