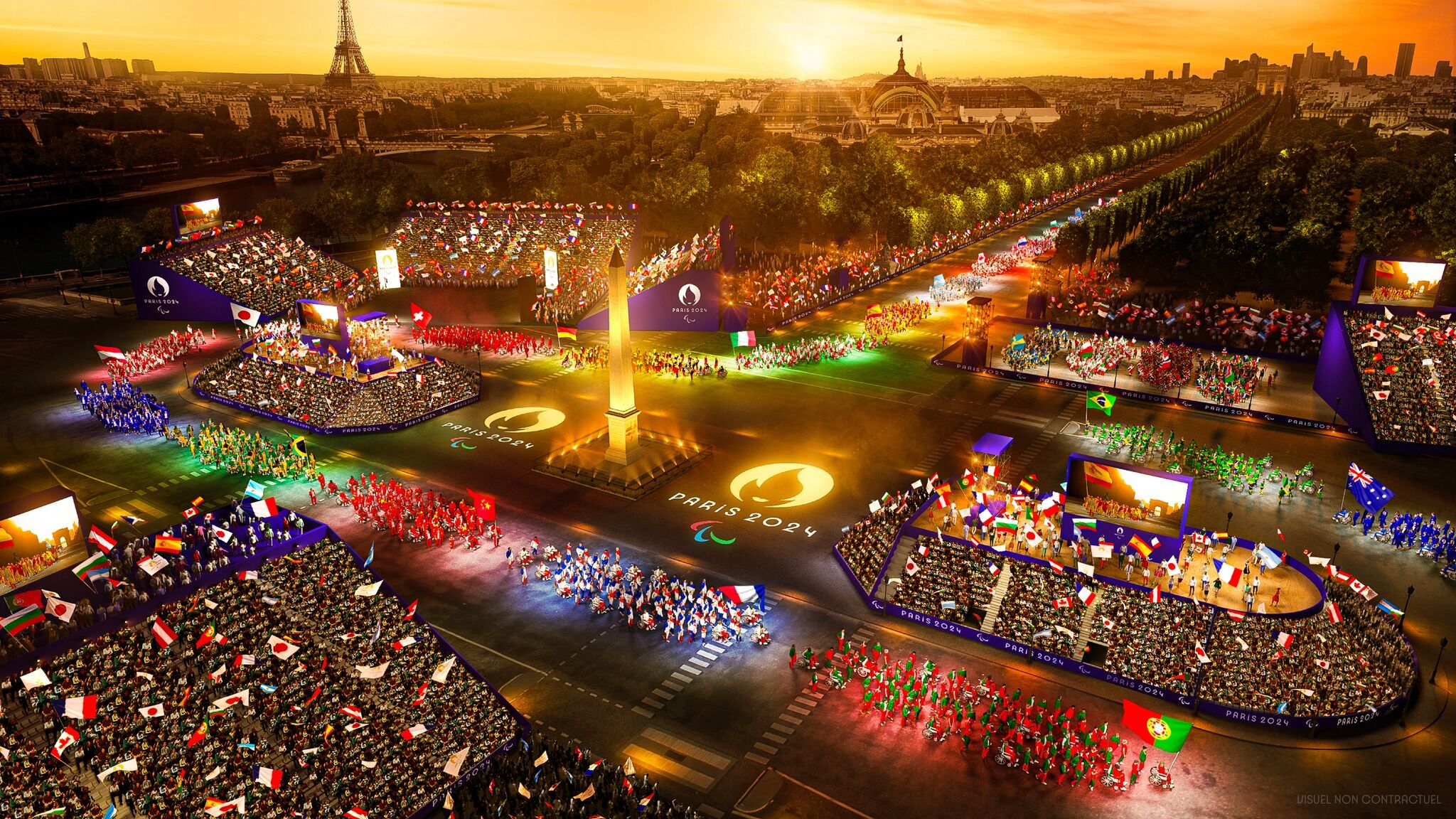 Fans will be able to roam from venue to venue and soak up multiple sports with day passes that are among 2.8 million tickets going on sale Monday for the 2024 Paralympics in Paris.
Paris organizers said that prices for competition tickets will range from 15 euros to 100 euros ($15.80 to $105). Tickets for the Aug. 28 opening ceremony start at 150 euros ($158), up to 700 euros ($736). The cheapest closing ceremony tickets, on Sepember 8, are 45 euros ($47) and the most expensive 450 euros ($473).
Passes granting access to multiple venues and sports for one day will cost 24 euros ($25). Tickets will be sold on a first-come, first-served basis on the organizers' ticketing site.
A total of 20,000 tickets are reserved for people who use wheelchairs. Tickets for wheelchair users also remain available for the July 26 through August 11 Olympics, organizers said. Paris will host 4,400 athletes for the Paralympics.
To promote the release of tickets to the public, the second Paralympic Day was held Sunday at Place de la République in Paris in the presence of France President Emmanuel Macron. The event was organized jointly by the Paris 2024 Organizing Committee for the Olympic and Paralympic Games, the Ministry of Sport, the French Paralympic and Sports Committee and the city of Paris.
The event brought together nearly 100 athletes and tens of thousands of spectators.
"The mixture of sporting performances, entertainment, partner activations and announcements regarding the French team was highly engaging," said Andrew Parsons, president of the International Paralympic Committee. "To see so many people attending left me full of confidence that interest in buying Paralympic tickets will be extremely high. We are on course for truly outstanding Paris 2024 Paralympic Games."