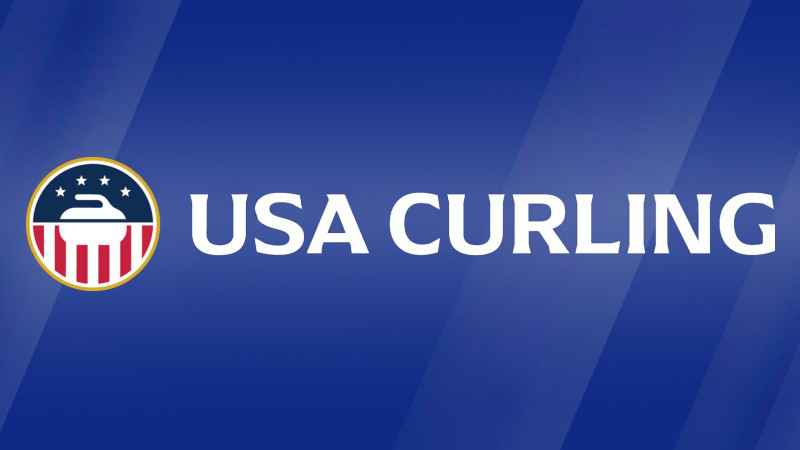 The 2024 US Men's and Women's Curling National Championships will take place January 29 through February 4 at The Rink at American Dream in East Rutherford, New Jersey.
It's the first time the Garden State will host a major curling championship, as competitors battle for the opportunity to qualify for the 2025 Team USA Olympic Team Trials and represent the United States at the 2026 Winter Olympics in Italy.
"We started conversations with the team at American Dream last October,and after a site visit in April, we're looking forward to installing a championship curling surface in this exciting new venue," said USA Curling Chief Executive Officer Dean Gemmell. "The venue will have a ticketed capacity of about 2,000 people per session, while also providing some opportunities for mall visitors to get a peek at the action on the ice and even try the sport themselves."
The top eight men's and the top eight women's teams in the country will compete for the national title inside American Dream, a retail and entertainment venue in the Meadowlands Sports Complex. The space also serves as the home of the Metropolitan Riveters, which competes in the Premier Hockey Federation.
Four teams of each gender will qualify for the playoff round and after a week of competition, one men's and one women's team will stand atop the podium. The women's team will represent the United States at the 2024 World Women's Curling Championships in Sydney, Nova Scotia, while the men's team will head to the 2024 World Men's Curling Championships in Schaffhausen, Switzerland.
"We are proud to make New Jersey sports history once again by hosting the USA Curling National Championship for the first time," said New Jersey Governor Phil Murphy. "Our state has consistently proven its ability to host highly anticipated marquee sporting events to global audiences. We look forward to building upon our impressive record by showcasing this exciting Olympic sport for national and global audiences alike."
First opened in October 2019, American Dream includes the Nickelodeon theme park, DreamWorks water park and Big Snow, the nation's only indoor skiing and snowboarding park.
"We are thrilled to be home to the US Men's and Women's National Curling Championships," said Don Ghermezian, chief executive officer of American Dream. "We know this is a hugely popular sport and are proud to deliver on our promise to provide the most unique experiences to our guests. We look forward to seeing these incredible teams compete."