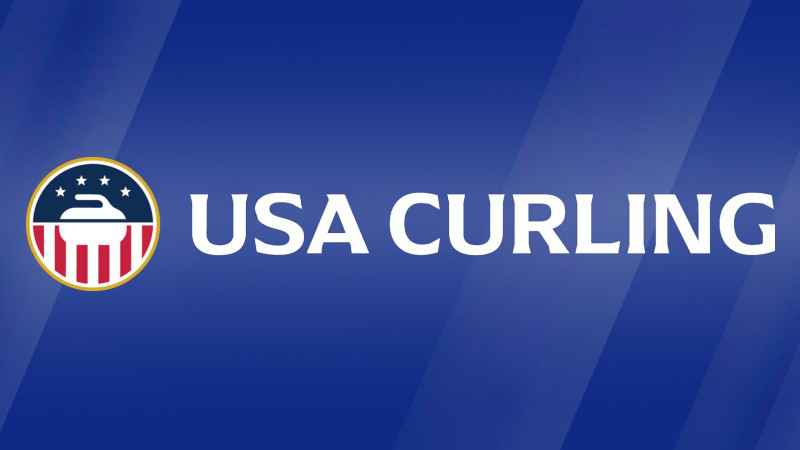 Status
The bid deadline is January 1, 2024
Inside Track
The United States Curling Association, commonly known as USA Curling, is the National Governing Body of the Olympic sport of curling and Paralympic sport of wheelchair curling in the United States. The mission of USA Curling is to grow, strengthen and advocate for the sport of curling in the U.S. by prioritizing accessibility and programmatic development from grassroots to podium. USA Curling has two series of events currently up for bid.
The 2024 USA Curling National Championships host the best men's and women's teams from across the country to compete for the men's and women's championship titles and advance to represent the United States at the Men's and Women's World Curling Championship. The 2024 Mixed Doubles National Championship is aimed to determine the strongest mixed doubles team in the nation to represent the U.S. at the World Mixed Doubles Curling Championship. The faster-paced discipline of the sport made its Olympic debut at the 2018 Games and is comprised of one male and one female.
For any USA Curling event, a venue is needed for at least five days prior to the event for the start of pre-event practices and have enough space for five curling sheets. The venue also needs to have an air conditioning system with the capacity to keep the air temperatures at 50 degrees regardless of heat load. USA Curling will work with a local organizing committee to contract a room block for the event. A host venue needs a minimum capacity of 1,000 and must have four locker rooms plus space for officials and tournament organizers along with hospitality areas, a sports medicine room and indoor storage for USCA equipment.
For more information, contact Aaron Kaylor, manager of curling events, at aaron.kaylor@usacurling.org.