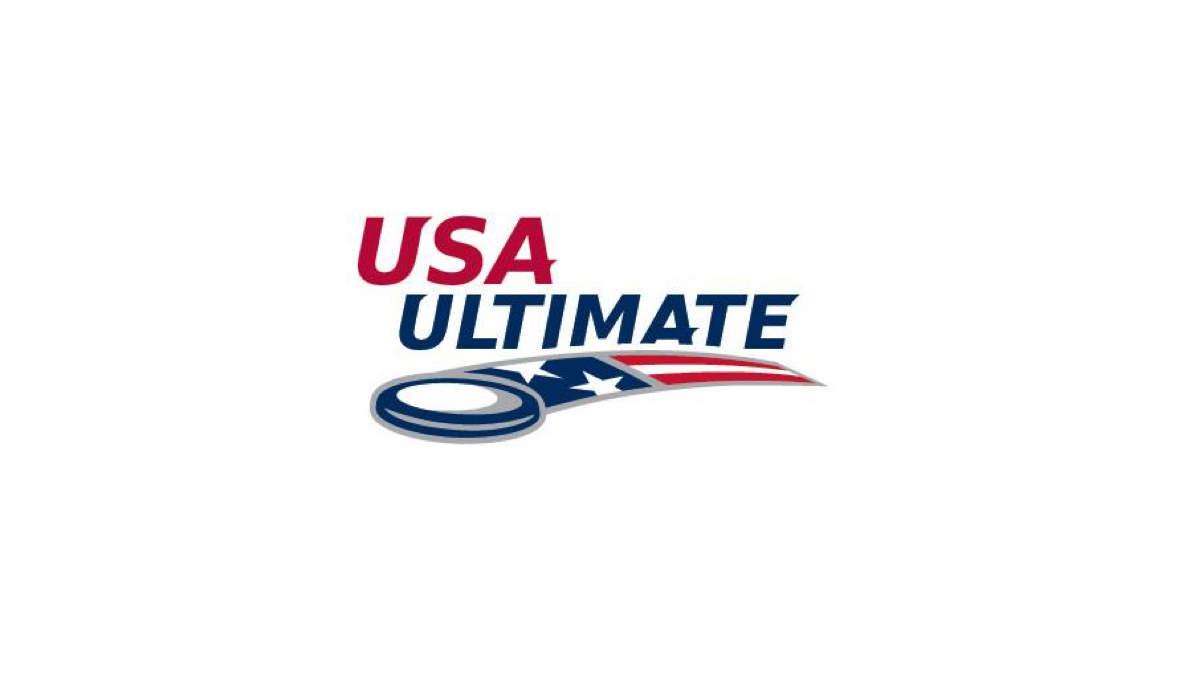 The 2024 USA Ultimate College Championships will be held in Wisconsin with the Division I event in Madison and the Division III event in Milwaukee, the national governing body for the sport of ultimate in the United States announced.
The Division III championships will be May 18-20 at Uihlein Soccer Park and will be co-hosted by the Milwaukee Ultimate Club and Sports Milwaukee. Uihlein Soccer Park previously hosted the D-III Championships in 2013 and 2022, as well as the D-I Championships in 2015, 2018 and 2022.
"Sports Milwaukee is thrilled to bring the D-III Championships to Milwaukee for the third time at Uihlein Soccer Park," said Sports Milwaukee Director Marissa Werner. "Our team, along with our partners, are ready to showcase collegiate-level competition and welcome more than 2,000 athletes and supporters to our wonderful city."
The D-III tournament will host 32 teams — 16 men and 16 women – and features programs from schools with enrollment of less than 7,500 students. Colorado College and Middlebury College (Vermont) are defending champions in the men's and women's divisions respectively.
The Madison Ultimate Frisbee Association, Wisconsin Ultimate and the Madison Area Sports Commission and Destination Madison will co-host the Division I College Championships at Reddan Soccer Complex and Breese Stevens Field from May 24-27. Madison previously hosted the event in 1991, 2010 and 2013. Forty teams (20 men, 20 women) will compete at the championships. North Carolina are three-time defending champions in both divisions.
"Madison has long been a leader in ultimate and we are thrilled to work with USA Ultimate once again by hosting their premier collegiate teams in 2024," said Jamie Patrick, vice president of convention sales, sports and services for Madison Area Sports Commission and Destination Madison. "With college teams returning to Madison next year, it will be hard to beat competition at Reddan and historic Breese Stevens Filed as we continue to grow our area's legacy in the sport."
The USA Ultimate College Championships serve as the finale of the college ultimate season. Each year, more than 600 teams from across the county compete for a spot at nationals, playing throughout a 13-week regular season before a series of conference and regional tournaments pares the field down to the teams that qualify for nationals.