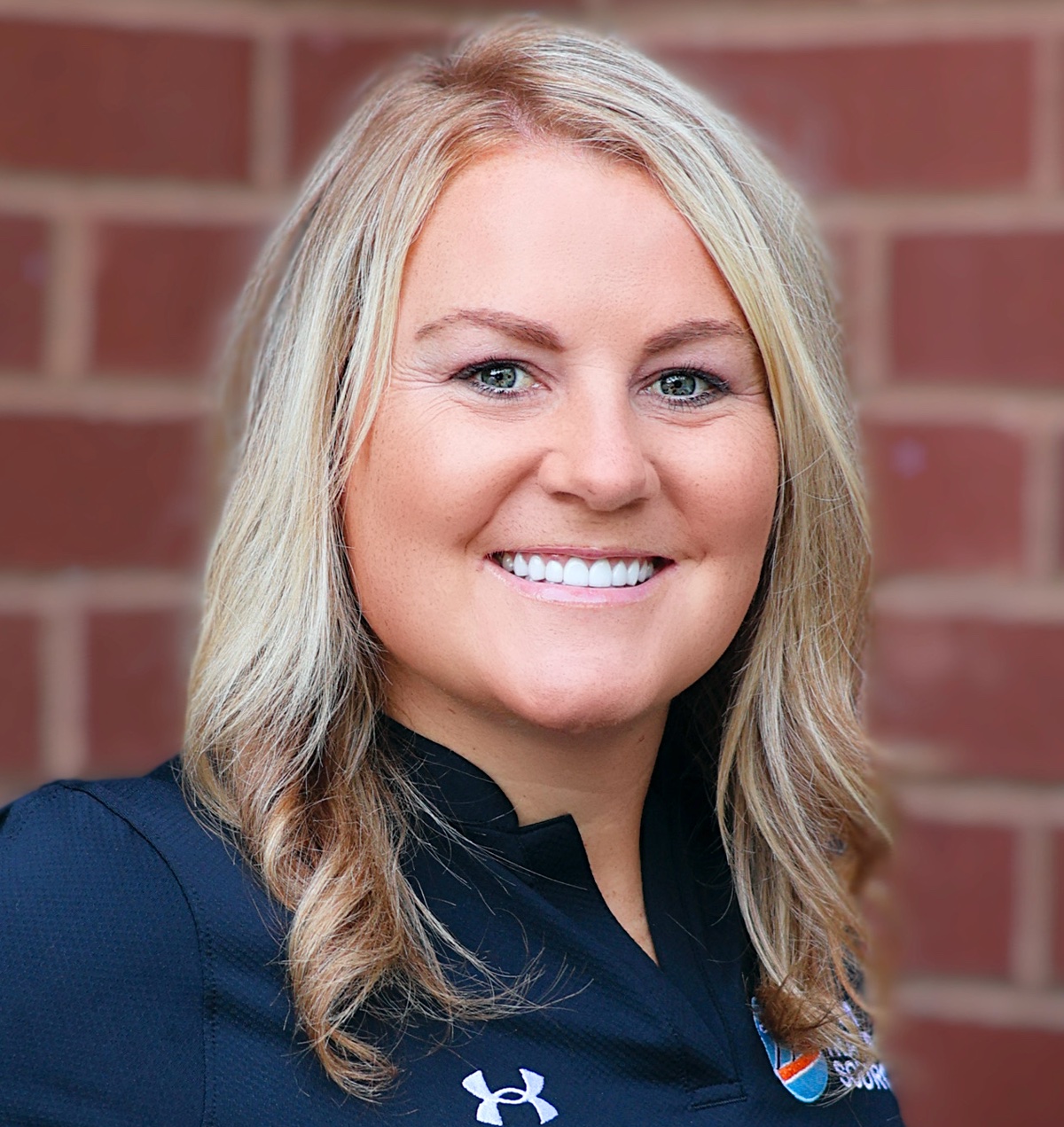 Team Travel Source has named Andrea Metts as the company's new chief operating officer, putting her in charge of daily operations, implementing process improvements and ensuring the company's continued success.
"I am excited to join Team Travel Source and to work alongside this talented team," said Metts. "I believe in the company's mission and commitment to providing exceptional services to clients. I look forward to contributing to the continued growth and success of Team Travel Source."
Metts has over 14 years of experience in the healthcare industry, most recently in operations management and strategy development at Humana. She holds a Bachelor of Arts in Business Administration and a Bachelor of Science in communication from Bellarmine University.
"Andrea's exceptional leadership skills and extensive experience in operations make her the ideal candidate for the role of chief operating officer," said April LaFramboise, owner of Team Travel Source. "We are confident that her expertise and strategic mindset will contribute significantly to our company's growth and success."