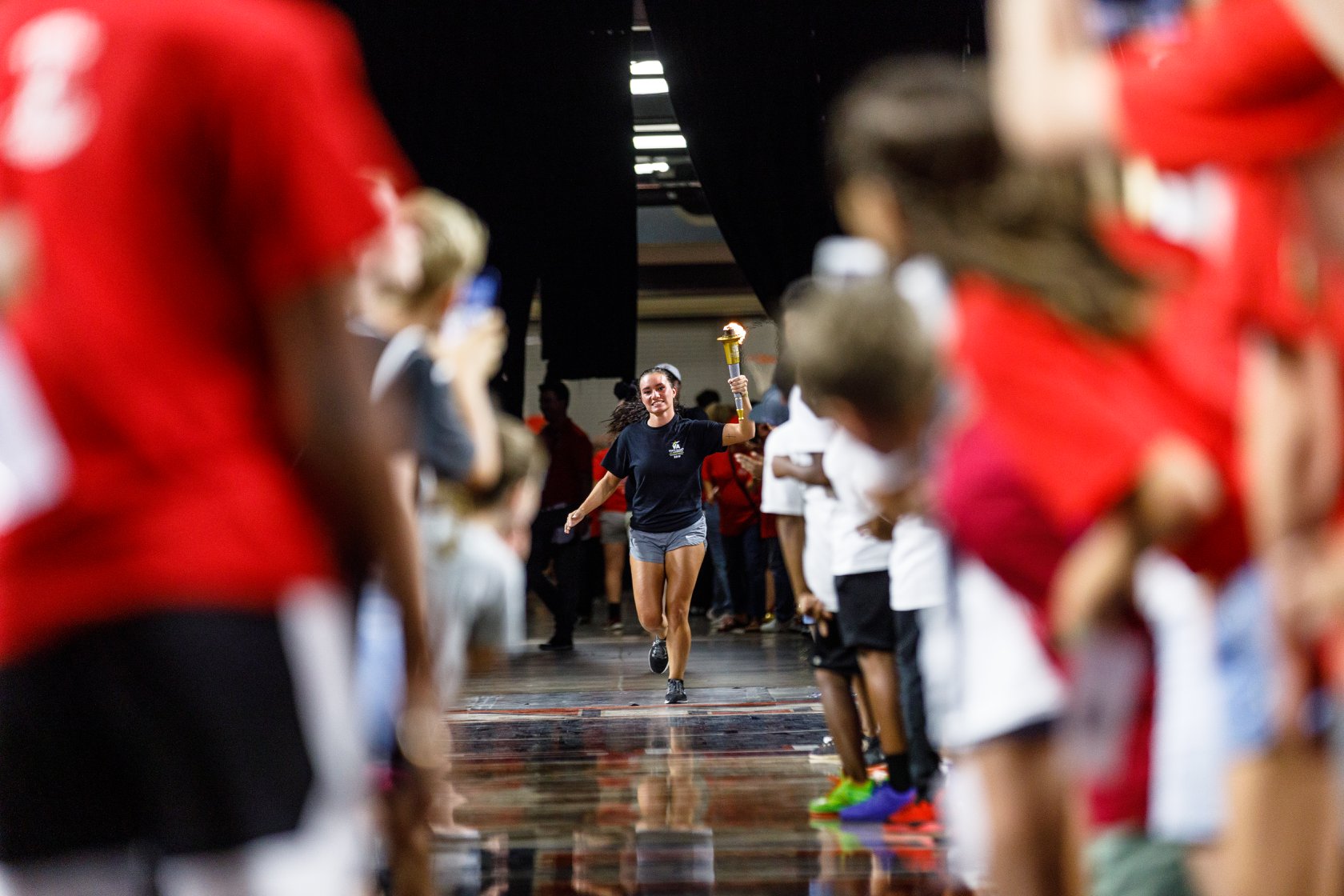 Status
Open for bids through May 31, 2023
History
Ames, IA, 2022
Lynchburg, VA, 2019
Grand Rapids, MI, 2017
Lincoln, NE, 2015
Hershey-Harrisburg, PA, 2013
San Diego, CA, 2011
Inside Track
The National Congress of State Games is seeking bids to host the 2026 and 2028 State Games of America, the biennial national competition for participants ranging in age from 5 to over age 80. The 2022 event in Iowa was attended by 8,646 athletes including 2,050 from outside of Iowa. The mission of the State Games of America is to provide wholesome avenues for positive, personal development through sports and activity.
Future hosts will be able to have the opportunity to host dozens of events in a variety of sports plus an Opening Ceremony that between athletes and spectators could exceed 10,000 in attendance. Bidding communities may choose to host the event in a timeframe that is between June and mid-August.
The following are core sports that must be included in the event: Archery, figure skating, pickleball, swimming and track and field. Additional sports may be added by the host city based on available facilities and regional/national interest. Past events have generated over 3,500 room nights.
For more information contact Kevin Cummings at kevin@baystategames.org.