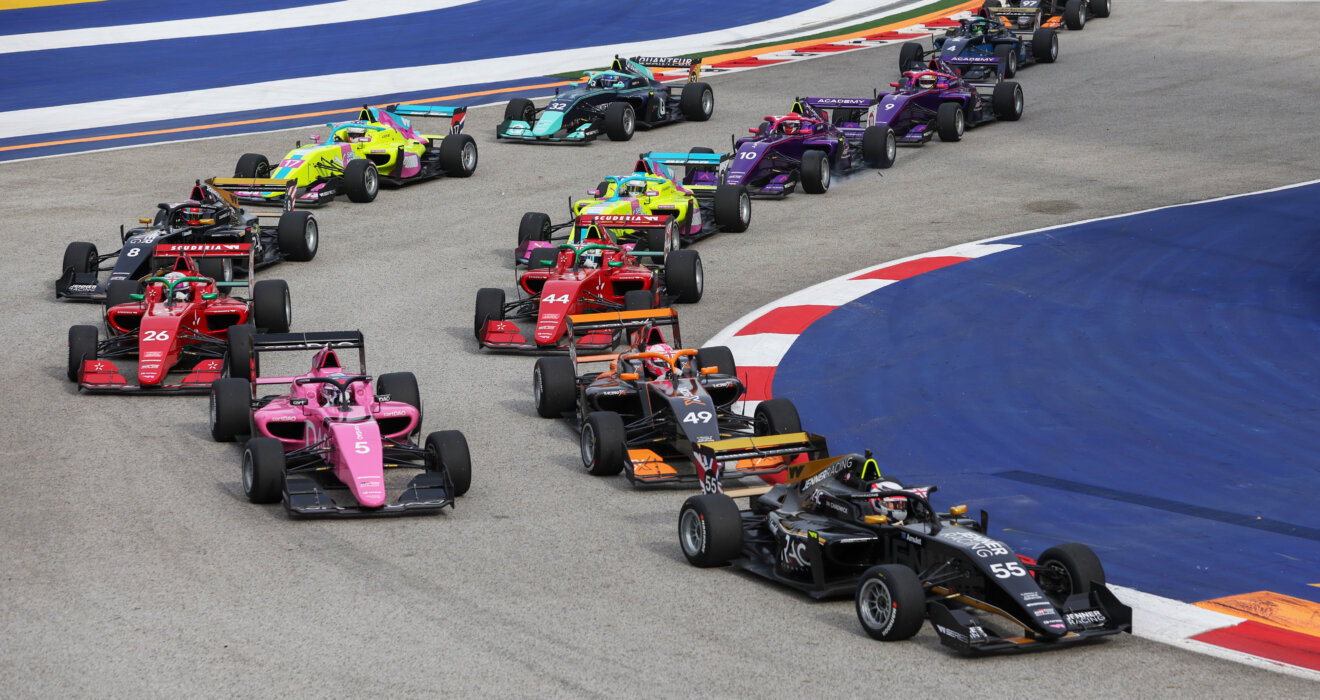 The W Series racing circuit has announced that the final three races of its 2022 schedule will not take place, including a scheduled event in the United States, due to lack of funding.
The W Series is a free-to-enter championship launched in October 2018 that provides equal opportunities for women and eliminates the financial barriers that have historically prevented them from progressing to the upper echelons of motorsport.
A decision has been made to cancel the October 21–22 event in Austin, Texas, and the doubleheader scheduled in Mexico City from October 28–30 to focus on the long-term fundraising process to enable the longevity and financial health of the series into 2023 and beyond.
"It's with both great sadness and frustration that we announce that our much-anticipated final three races of the 2022 season in Austin and Mexico City will not go ahead," said W Series Chief Executive Officer Catherine Bond Muir. "As a start-up in only our third season of racing, we are always working hard to ensure regularity of funding as we continue to grow our business, but due to recent unforeseen circumstances outside of W Series' control, we had not been in receipt of contracted funds due to us."
The premature end to the 2022 season means Jamie Chadwick — who sits 50 points clear in the drivers' championship standings — is crowned W Series champion for a third time.
Despite the shortening of the 2022 season, ongoing fundraising processes are working to bring the series back next season.
"While we aren't in a position to make a formal announcement yet, there are many positive conversations ongoing and all parties share our passion for and belief in our mission to provide our incredible field of women drivers a platform to showcase their talents and to race in front of enthusiastic fans all around the world," Bond Muir said.