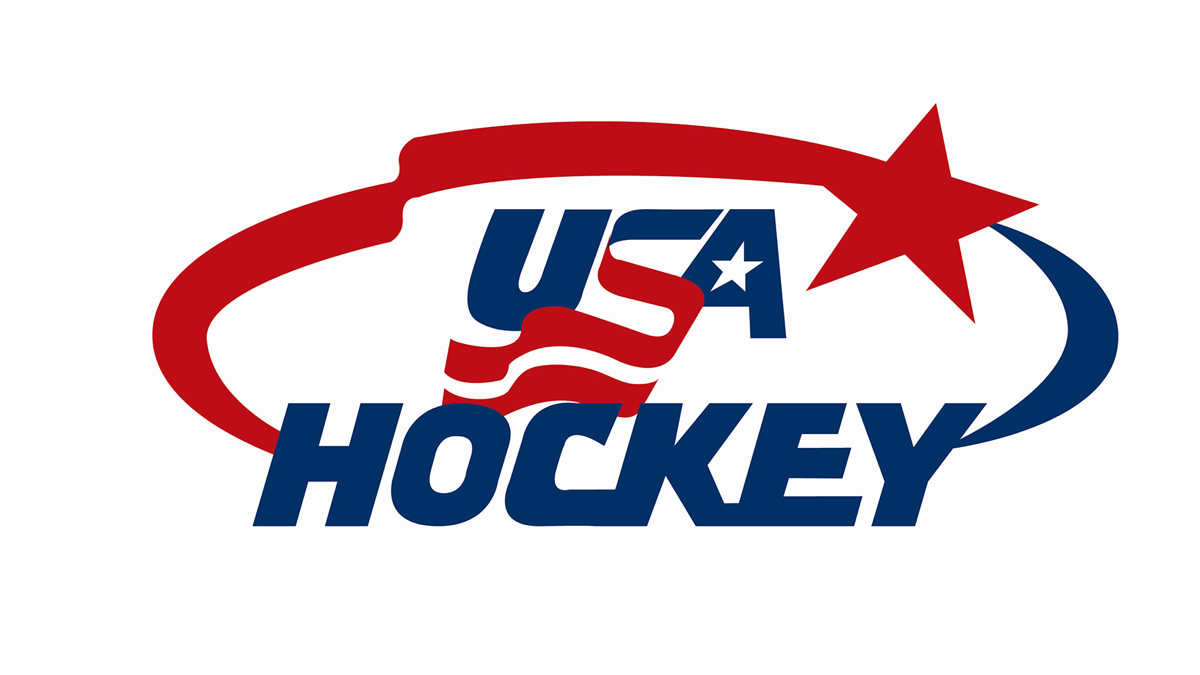 Status
The bid deadline is July 1, 2023
Inside Track
The International Ice Hockey Federation World Junior Championship is the most anticipated hockey tournament across the world every season and USA Hockey been selected as the host nation for the 2026 World Juniors, which will be the 50th anniversary of the Championship. The 2023 event in Canada had a total attendance over more than 250,000 with 36.4 million TV viewers across 10 countries. The event in Moncton, New Brunswick, had an estimated economic impact of $20 million.
On only five other occasions has the U.S. had the opportunity to host the event, which features the best men's players in the world under the age of 20; 1989 in Anchorage, Alaska; 1996 in Boston; 2005 in Grand Forks, North Dakota; and 2011 and 2018, both in Buffalo, New York.
The 2026 event dates will be December 25, 2025 through January 7, 2026. A potential bidder must have no major international or national events in the region 30 days prior to the championship. The host must secure a maximum of two competition venues with special consideration given to venues that have two sheets of ice within the building. One venue must be designated as the primary venue and must have a minimum capacity of 15,000 while the secondary venue must have a minimum capacity of 5,000.
For more information, contact Madison Brown at madisonb@usahockey.org.