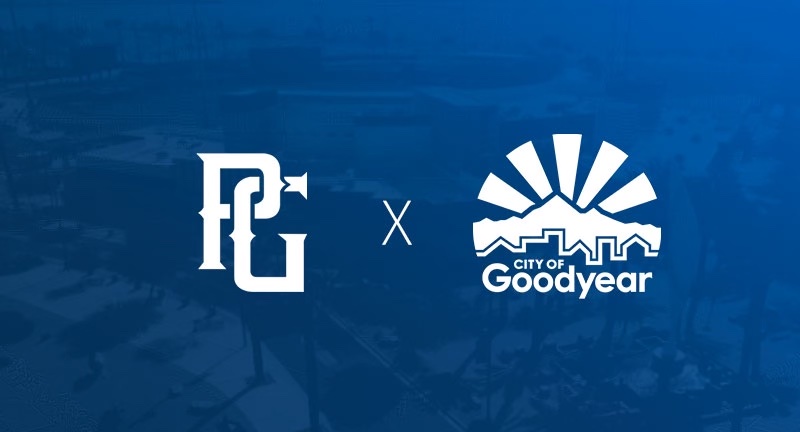 Perfect Game has announced a partnership with the city of Goodyear, Arizona, to use the Goodyear Ballpark facilities as a hub for tournaments and other activities in the Phoenix area.
"Goodyear, in particular, and the surrounding area in general are baseball and softball hotbeds, producing some of the most passionate athletes and fans of the sports," said Perfect Game Chief Executive Officer Rob Ponger. "We look forward to increasing our presence in the southwest and Arizona has quickly become the hub of our activities in the region. From our popular All-American Classic to be played in Phoenix this August to the events scheduled for Goodyear, the area will play an important role in helping Perfect Game make dreams come true for hundreds of young athletes."
In total, 26 Perfect Game tournaments and events are planned for Goodyear Ballpark. As a result, thousands of players, coaches and their families from in and outside the region will come to the city. The schedule kicks off with the Memorial Day Classic which will feature over 90 teams and 1,000 players from around the country.
"This is a win-win for all involved and the city of Goodyear is excited to be entering into this partnership with Perfect Game," said Mayor Joe Pizzillo. "We are pleased to know that the outstanding facilities at our Goodyear Ballpark are being utilized to discover and develop rising athletic talent. This will be a tremendous driver for our local economy as Perfect Game has committed to the city of Goodyear which provides a wonderful opportunity for the city to showcase all that we have to offer those who visit our community. We look forward to welcoming thousands of Perfect Games guests when they stay in our hotels, dine at our restaurants and shop locally, experiencing all that is Goodyear."