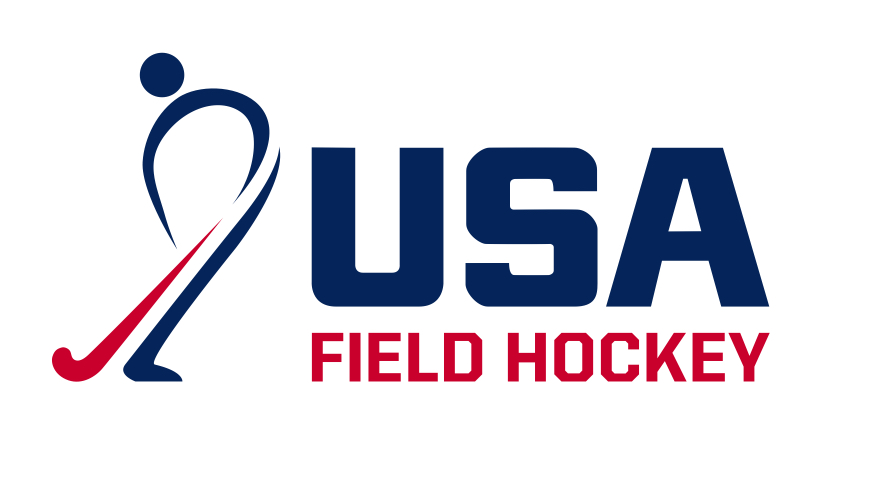 Youth sports club and event operator 3STEP Sports has donated $100,000 to commemorate USA Field Hockey's 100th anniversary, helping the national governing body to exceed its fundraising goal as part of the milestone year.
"Dave Geaslen and 3STEP Sports stepped up in a big way," said USA Field Hockey Executive Director Simon Hoskins. "We cannot say thank you enough, as we know this remarkable gift will go a long way in our development as an organization and to grow the sport in the United States."
The USA Field Hockey Foundation's "100 for 100" fundraising campaign intended to raise $100,000 to grow and develop the NGB. An anonymous donor recently matched $50,000 in donations that were raised by NGB members, families and friends of the organization. The donation from 3STEP Sports helped to double the goal.
"On behalf of the USA Field Hockey Foundation and our trustees, a heartfelt thank you to 3STEP Sports for their extraordinary gift," said Pam Stuper, USA Field Hockey Foundation's executive director. "Their incredibly generous donation will be hugely impactful to our coach, umpire and youth development initiatives in the coming years."
3STEP Sports is active in grassroots field hockey, organizing the College Connection, Shooting Star tournaments and Elite Field Hockey Camps throughout the year.
"3STEP Sports is thrilled to have this opportunity to support the USA Field Hockey Foundation and its overarching goals for the sport," said Ainslee Lamb, 3STEP field hockey vice president. "We are aligned with our commitment to promote and support coach development, umpire development and youth opportunities. As an event and club management provider, our forum allows us to impact these areas independently. Combined with the financial contribution to USA Field Hockey, we know it can and will make a difference to support the long-term sustainability of field hockey."