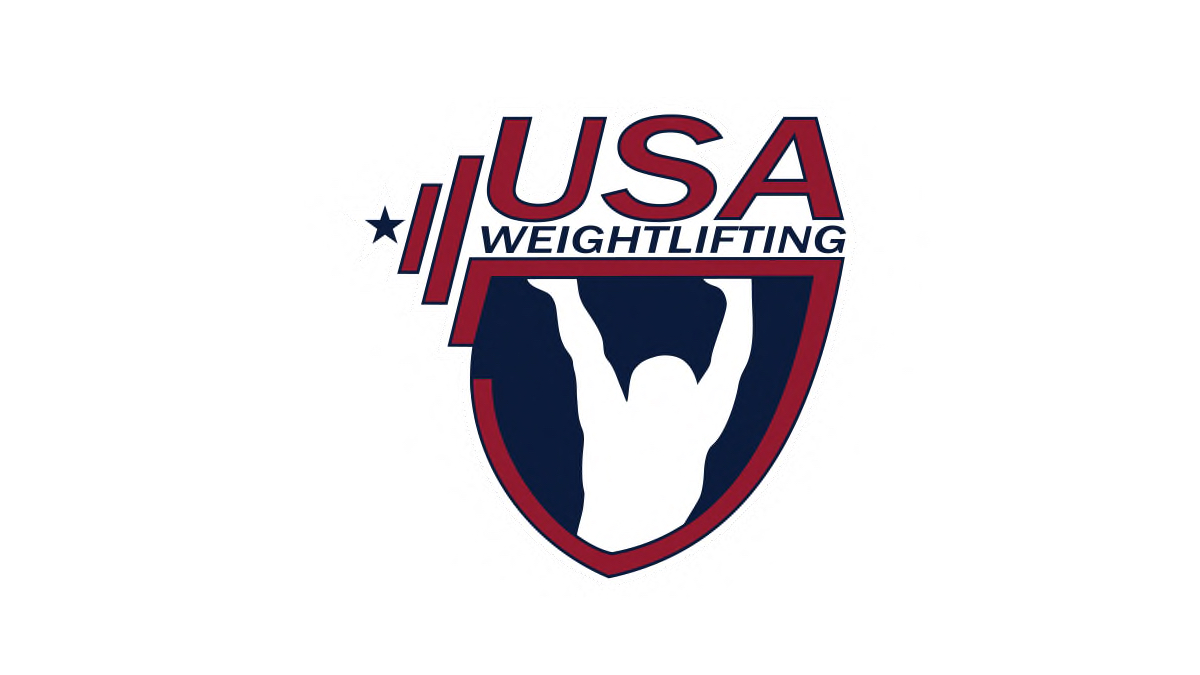 USA Weightlifting has announced its Board of Directors will be led by Nick Maietta and Shameeka Quallo in the roles of chair and vice chair, respectively.
Both independent directors, Maietta, of Washington, D.C., was voted to the role of chair and Quallo, of Brooklyn, New York, was voted vice chair in elections held January 11 by the 12-person USAW Board. They will hold these roles for the next two years.
"We're honored to have been elected by the board to the positions of chair and vice chair for the 2023–2024 board term," Maietta and Quallo jointly said. "We intend to use our combined professional experiences in compliance, legal matters and business development to progress USA Weightlifting's mission of supporting our athletes in achieving excellence and supporting a diverse and inclusive community of weightlifting."
Maietta began his second term on the board at the start of the year after first serving from 2019–2022 and being reelected by the board in December, while Quallo is in her inaugural term (2021–2024).
"I am extremely excited to work with Nick and Shameeka in their new officer positions," said Matt Sicchio, chief executive officer of USA Weightlifting. "They both bring tremendous leadership skills and a genuine commitment to service of our sport and community."