A Region In Sync With Events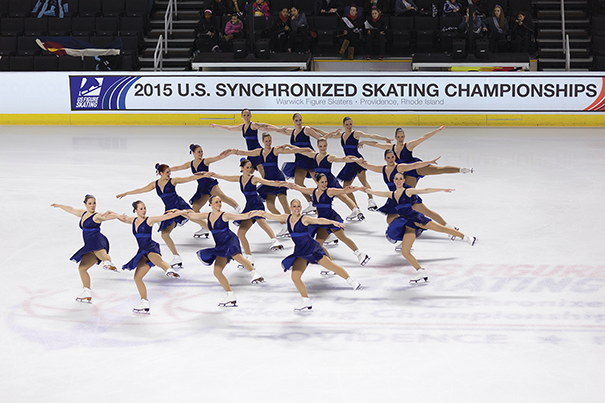 By Rachel Carter
From historic venues that tell a story of the past to newly built structures that welcome their first athletes, New England provides endless options for sports events. New England is the cradle of America. With nearly half of the nation's original 13 colonies, it makes sense that the region is also the birthplace of many American sports. Both basketball and volleyball were invented in Massachusetts in the late 1800's, and it and other nearby states have kept up a centuries-old love affair with ice sports, especially hockey, which migrated south from Canada.
Although the region is teeming with athletics history, it also embraces new sports, from cycle-cross races, Gran Fondo rides and ultimate championships to cheerleading tournaments, fun runs and obstacle courses. Their success proves that active endeavors and ideas need not be hundreds of years old to find a home in New England.
To read the rest of this story in the digital edition of SportsTravel, please click here.