U.S. Orienteering Championships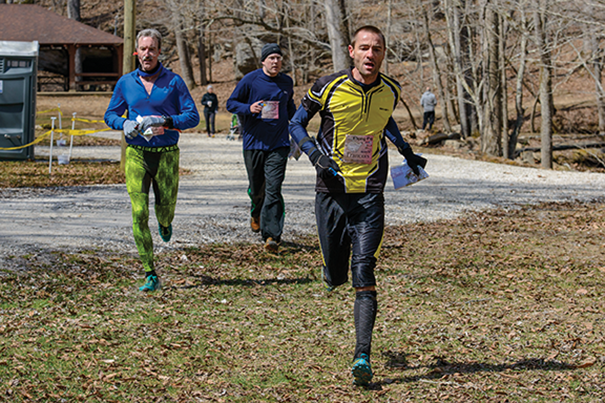 Orienteering USA's United States Individual Championships were deemed a success on many levels, but organizers said the event's lasting legacy may be opening orienteering to areas of Kentucky that previously were off the sport's map. "From our perspective it was an outstanding event," said Glen Schorr, Orienteering USA's executive director.
Destination marketers in Kentucky were equally satisfied. "They produced the numbers they said they would," said LaDonna Miller, director of marketing and sales for Kentucky State Parks, which hosted the meet at Carter Caves State Resort Park. "I'm really pleased with the long-term relationship we built." According to Kentucky officials, all lodging at the park was at capacity, as were hotels in the surrounding largely rural area for about 40 miles.
To read the rest of this article in SportsTravel, please click here.