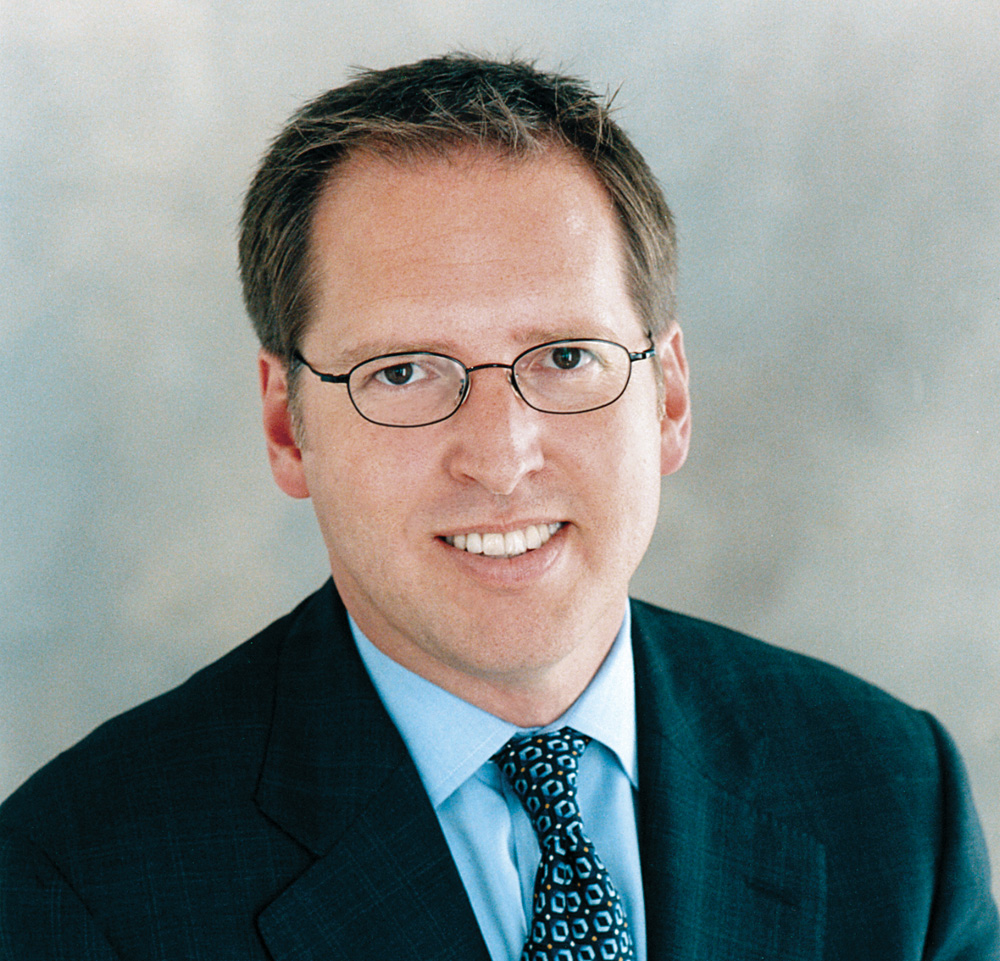 Mastering the Media Interview
For sports-industry professionals, working with the media is critical for generating interest around their events, attracting sponsorships and general organizational development. An interview with a reporter can serve as an essential platform in publicizing and promoting your sports organization and your events—if the interview is done correctly. Marketing Design Group, which develops and executes communication and marketing plans, offers these basic strategies on how to make the most of a media interview:
Remember your goal in doing the interview—to get your message out. Success is measured by how clearly you convey your message. During the interview, you may have engaged in an interesting conversation or made a valuable professional connection. But if the intended message does not come through in what's reported, you will need to rethink your approach.
To read the rest of this article in the digital edition of SportsTravel, please click here.