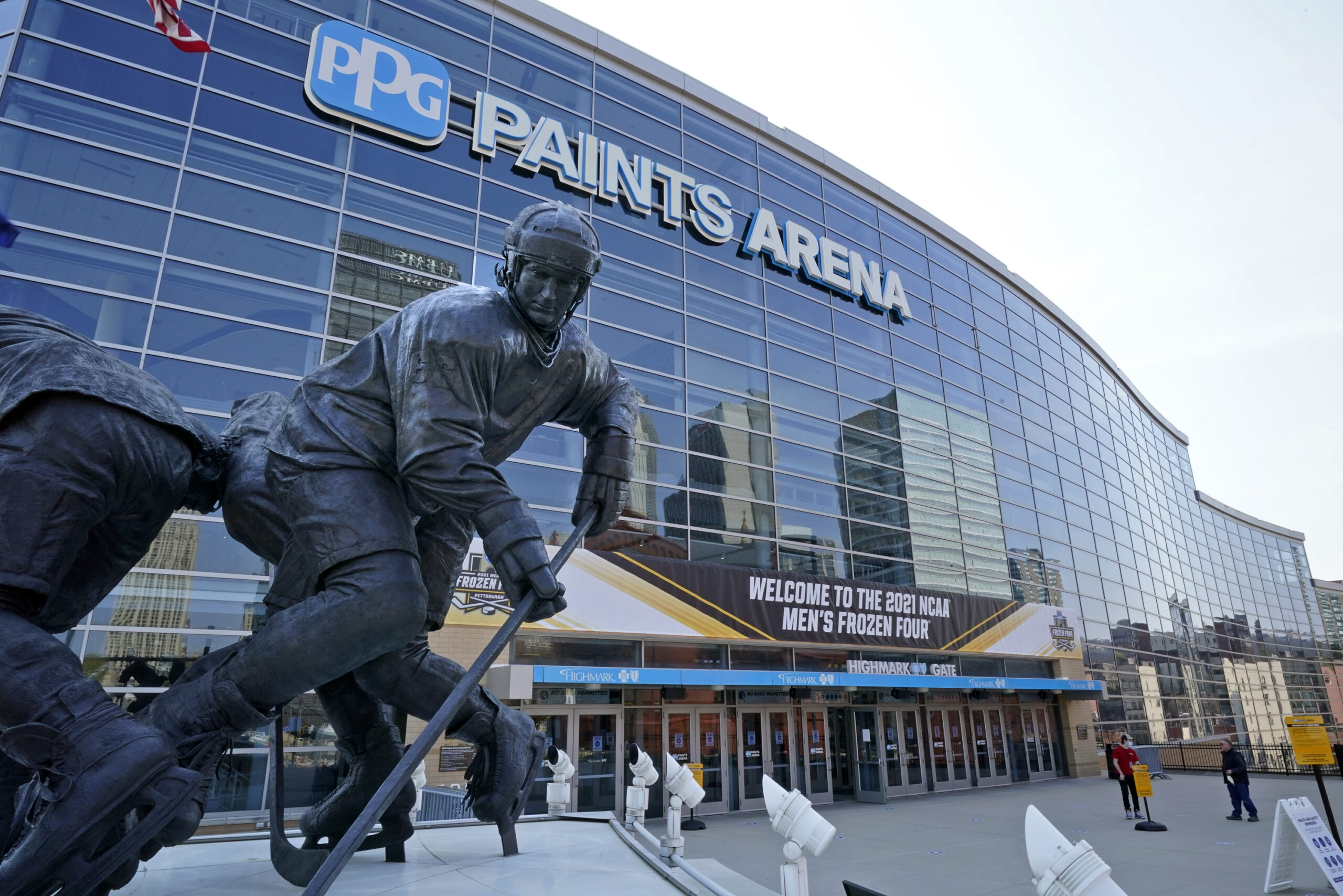 Aaron Waller, a former executive with the Washington Commanders who now is with the Maryland-National Capital Park and Planning Commission, will become the new executive director at the Pittsburgh-Allegheny County Sports & Exhibition Authority, which owns each of the region's professional sports venues.
Waller confirmed the appointment to the Pittsburgh Post-Gazette. He will replace Mary Conturo, who is stepping down after 18 years.
"We feel that this gentleman will understand what we're up against and what needs to get done and we feel confident that he'll be able to work with the teams," Wayne Fontana, a state senator who serves as SEA board chairman, told the Post-Gazette. "I think everyone is confident that the future is bright with him."
Waller will be in charge of negotiating new deals with the Pirates and the Steelers, whose leases at PNC Park and Acrisure Stadium expire in 2030 and 2031, respectively. The SEA also owns PPG Paints Arena, home of the Penguins, as well as the David L. Lawrence Convention Center.
The Steelers, Pirates and Penguins are responsible for daily maintenance of the venues. Renovations for Acrisure Stadium — formerly Heinz Field — and PNC Park are funded through ticket surcharges but the authority must make up any funding shortfalls elsewhere, typically from taxpayers.