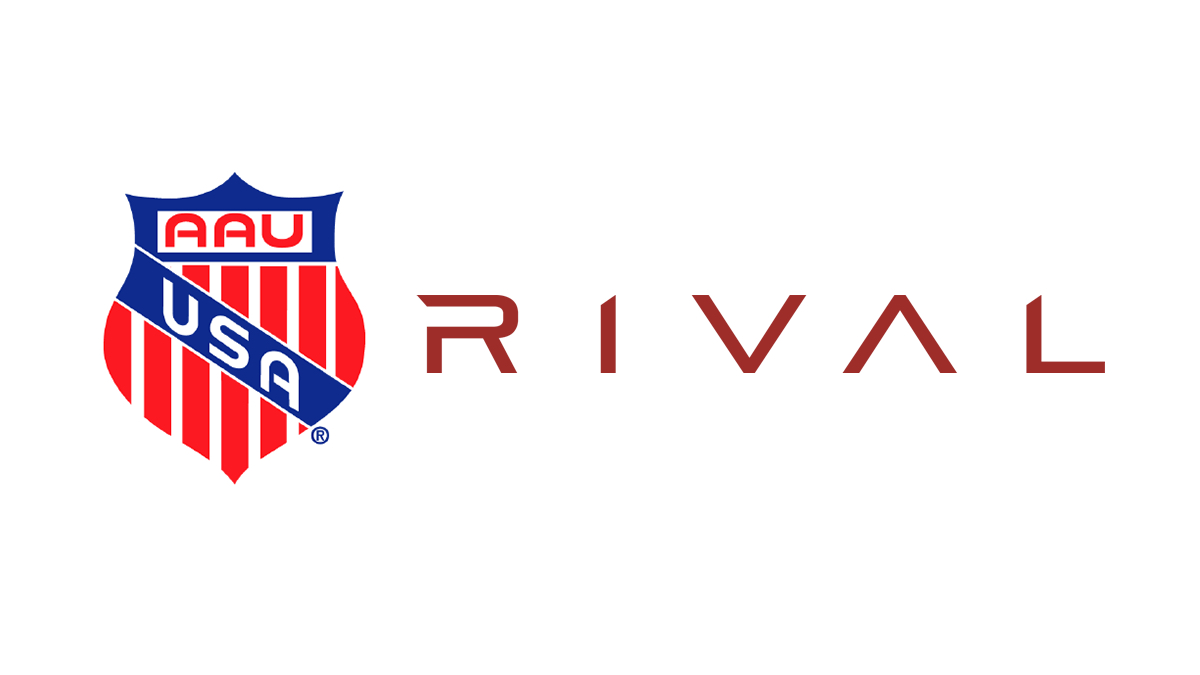 The Amateur Athletic Union has selected Rival to become the national operating partner for the AAU Esports program. AAU is looking to expand its presence in esports after announcing competitive video gaming as the newest addition to its 41 sports last year.
"My vision for youth sports is simple: To raise tomorrow's leaders on today's playing surfaces," said Roger Goudy, president and CEO of AAU. "No matter age, background or skill level, there should always be an attainable path for participation in amateur sports for all."
As part of the deal, Rival will become the national provider for AAU esports games, competitions, programs and platforms and will be added to the AAU event schedule starting this summer.
"Rival is excited to be partnering with such an iconic organization like AAU," said Shawn Murnan, Rival CEO. "AAU founded in 1888 to establish standards and uniformity in amateur sport, we are honored to be chosen to bring into relevance a new sports vertical, esports. Rival will install its unprecedented technology platform into the AAU ecosystem to bring into focus, for all young amateur athletes, the path to the newest and modern sport of gaming. Rival looks forward to bringing new and innovative sport opportunities to AAU members current and future while expanding the reach of the AAU message throughout the world."