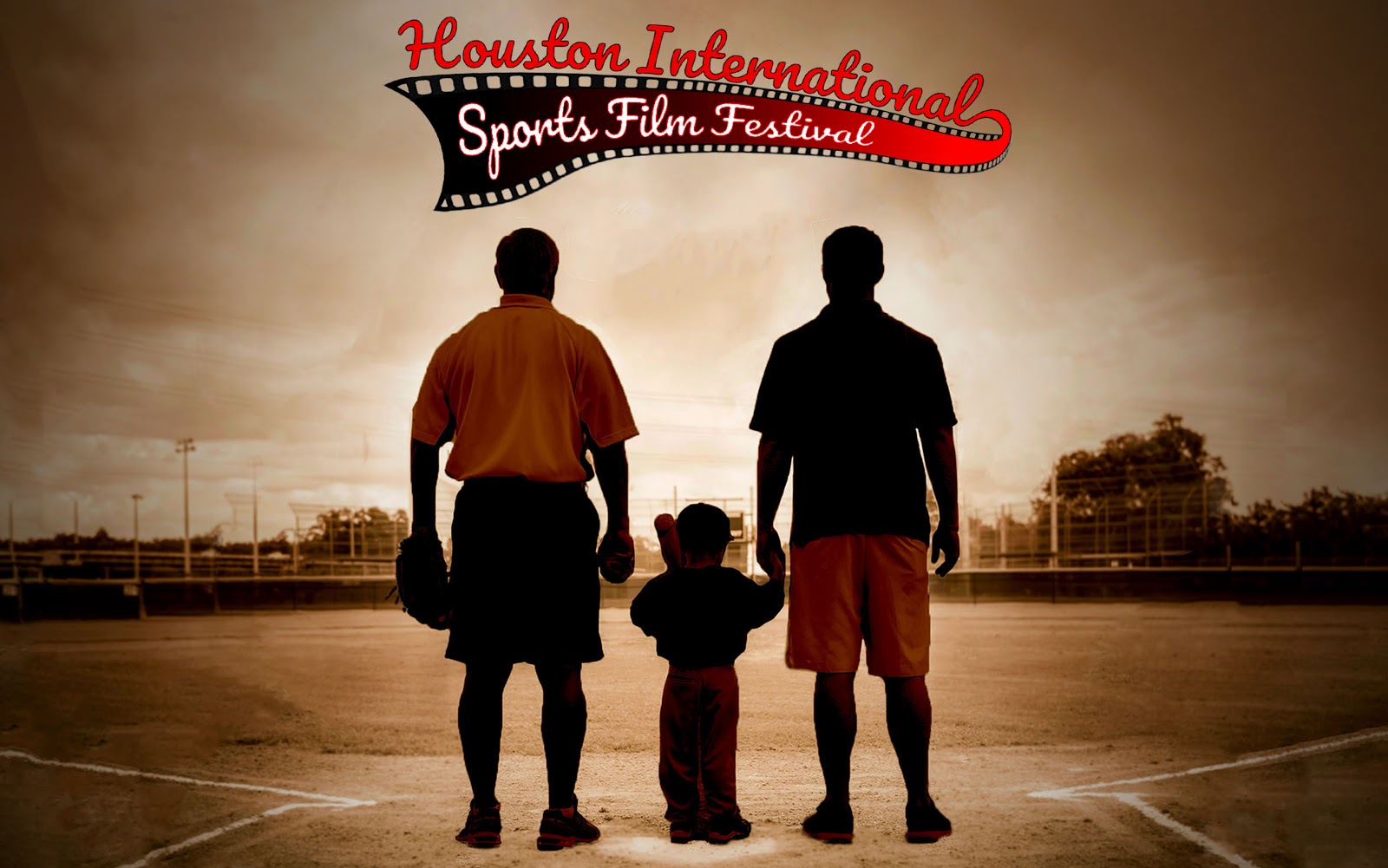 The Houston International Sports Film Festival will hold its inaugural event June 3–6, 2021, in Houston to provide filmmakers with a platform to showcase their sports-related film content to a broader audience.
The festival is founded by sports photographer and indie filmmaker Josh Merwin. Submissions are now being accepted for the event and the festival plans to announce the lineup for chosen submissions in March 2021. The event will showcase world and U.S. premieres, exclusive cuts and special screenings.
"Houston is a city that brings people of all walks of life together," Merwin said. "The HISFF festival will be a platform to showcase the existing, inspiring and intense stories that sports bring to people's lives, bringing together independent filmmakers and athletes who are producing their own content, and sports fans, to celebrate the positive impact sports has on all of us."
Any submissions to the festival will receive a review of the submitted film. The event will have a mix of documentary and narrative, feature and short films. There will be a focus on social impact and sports activations will also be part of the festival to help kids live an active lifestyle. A festival board of industry players and authorities, athletes and filmmakers is being established.
Merwin said "there is a vast landscape of festivals in the U.S., but there is no festival solely dedicated to spotlighting the sports element in the film world. I wanted to start this festival to give independent filmmakers a platform to launch their films and careers by bringing people together through sports and film."
Merwin has filmed the documentary "A Gift For Life" that follows Carson Kainer, a University of Texas baseball player who is drafted by the Cincinnati Reds, on his journey after receiving a life-saving kidney transplant from his father, Ron. It will be part of the festival.
"For independent filmmakers, film festivals are generally the platform to launch a story into the world," Merwin said. "While trying to figure out where my film would fit into the landscape of festivals, I realized there was not a standalone major sports film festival. This was very surprising to me and I quickly realized that filmmakers needed a major sports film festival to help launch their stories into the public consciousness."