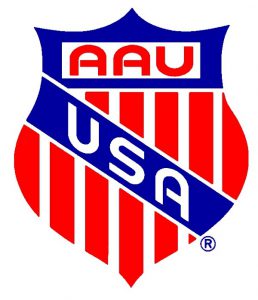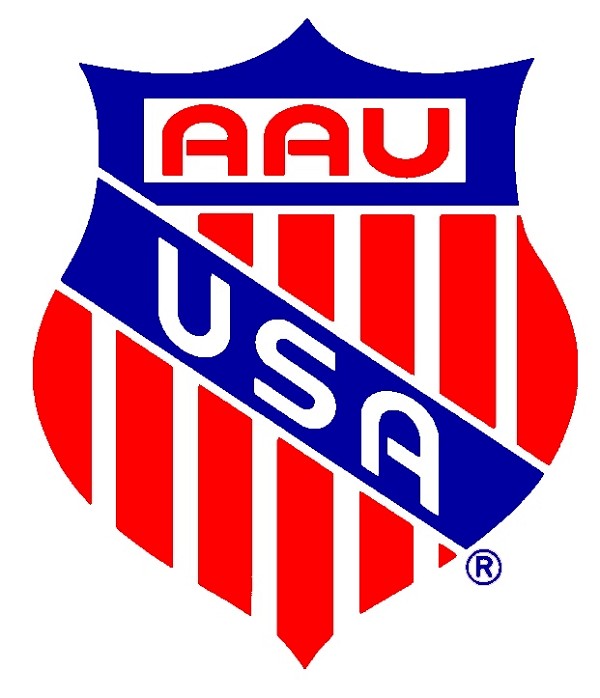 The Amateur Athletic Union's Girls' Junior National Volleyball Championships, which anticipates at least 2,800 teams and 42,000 participants, will have every game streamed on BallerTV, a Los-Angeles based technology company.
The tournament started on Monday in Orlando, Florida. The platform will provide access to over 15,000 matches available on a smartphone, tablet or computer. The AAU event is in its 46th year and is expected to bring in $91 million to the Orlando region.
"We are excited about our partnership with BallerTV, in which we will be able to provide families the opportunity to watch every game," said Roger Goudy, AAU president and CEO. "We like to make our events better every year, and making it possible for families to watch their loved ones, regardless of where they might be, is something that aligns with our values."
BallerTV, founded in 2016, was first launched in amateur basketball broadcasts and allows parents to watch their kids' games when they cannot attend in person. The company, which boasts retired NBA star Dwyane Wade as an ambassador, has broadened its coverage beyond basketball to football, softball and now volleyball. In addition to streaming full games, BallerTV will also provide replays and highlights to subscribers.