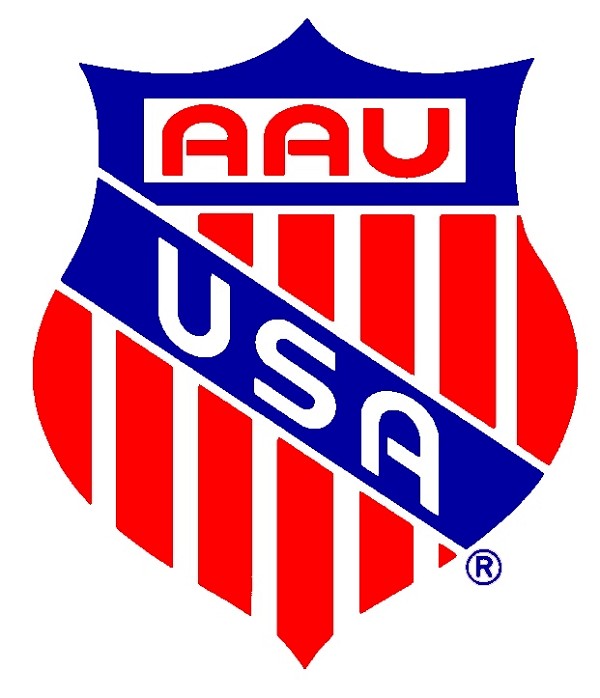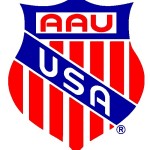 The Amateur Athletic Union has announced that it will open a new office in Anaheim, California, in partnership with Visit Anaheim's newly formed Sports Anaheim division. The move is expected to strengthen and support the city's sports culture by attracting AAU events to the city of Anaheim and Orange County, and give the largest youth sports organization in the United States a more formalized presence in California. AAU anticipates bringing more events to California through the partnership and providing more support to the organization's West Coast members, according to the AAU.
"Despite being more than 100 years old, the legacy and tradition of the AAU is still maturing," said Dr. Roger J. Goudy, AAU president and CEO. "We are incredibly thankful for our partnership with Visit Anaheim as this alliance promises to deliver new first-class events to our West Coast membership."
The AAU is working to refocus its efforts and establish the AAU West Coast Junior Olympic Games as one of the premier multisport events in the country. The 2016 event will take place in Anaheim in July and will mark the event's first year as a major sports festival. The program will feature about 15 sports and bring a projected 2,000 athletes and their families to the Anaheim area to compete.
"We are proud to welcome AAU to Anaheim and their commitment to help attract world-class sporting events to our destination," said Jay Burress, president and CEO of Visit Anaheim. "Developing our Sports Anaheim division and expanding our partnership with AAU are crucial examples in reaffirming Visit Anaheim's commitment to growing and fostering amateur athletic events in our area."