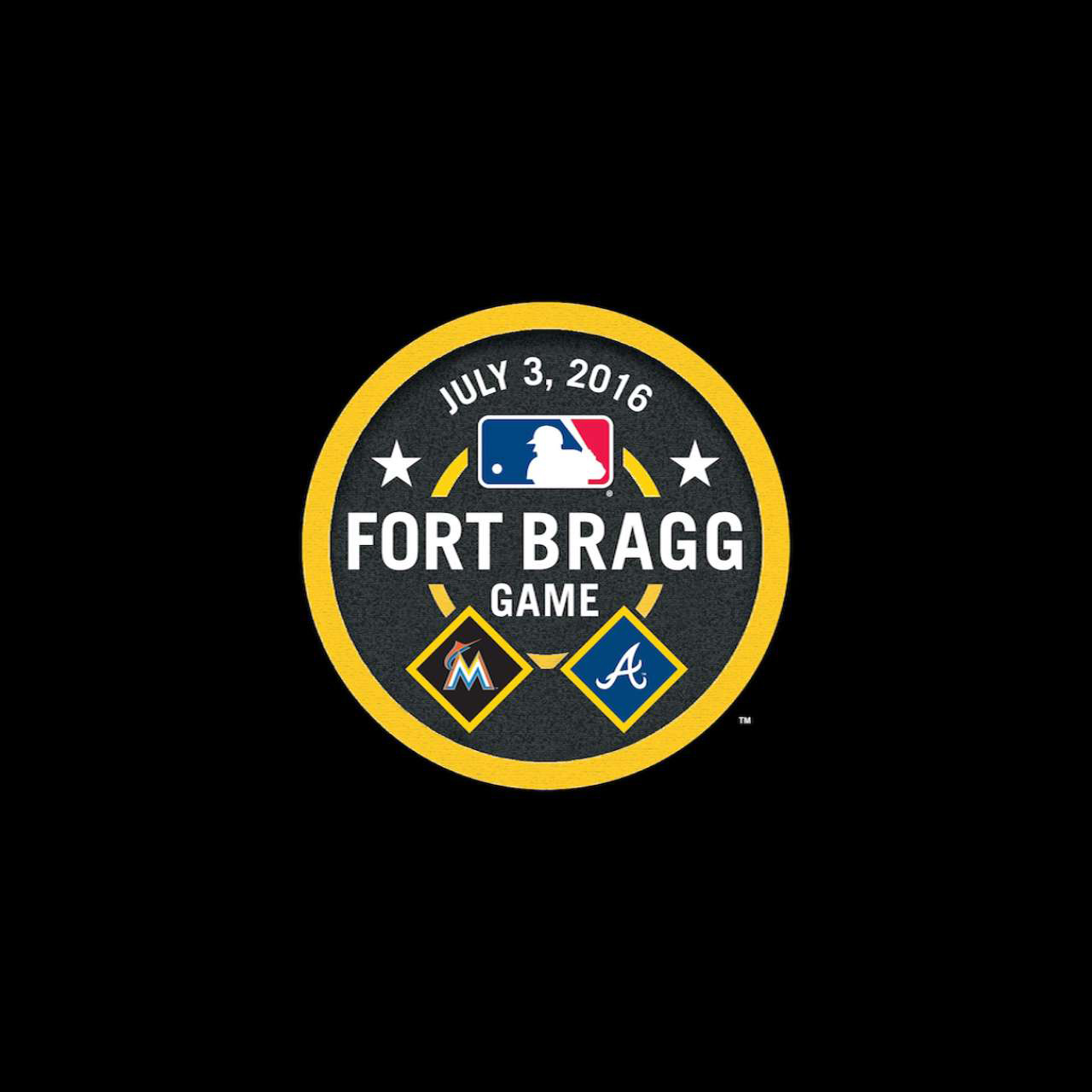 Major League Baseball's Atlanta Braves and Miami Marlins will play a regular-season game in Fort Bragg, North Carolina, on July 3. MLB and the Major League Baseball Players Association are constructing a new, 12,500-capacity ballpark that will stage the game, which will celebrate the nation's servicemen and servicewomen. The event will mark the first regular-season game of a professional sport ever played on an active military base. Following the game, the ballpark will be converted to a permanent softball field and multipurpose facility.
"Major League Baseball's boundless gratitude to our military has led us to a unique event that will benefit the men and women of Fort Bragg and their families for many years," said MLB Commissioner Robert Manfred, Jr. "I thank the Braves and the Marlins for their participation and all of our clubs and players for contributing to this gesture, which will stand as a fitting new chapter in the national pastime's proud and distinguished military history."
The Fort Bragg Game will air on ESPN's "Sunday Night Baseball," ESPN Radio, ESPN Deportes, ESPN Deportes Radio and streamed via WatchESPN. "Sunday Night Baseball" commentators Dan Shulman, Jessica Mendoza, Aaron Boone and Buster Olney will call the game.