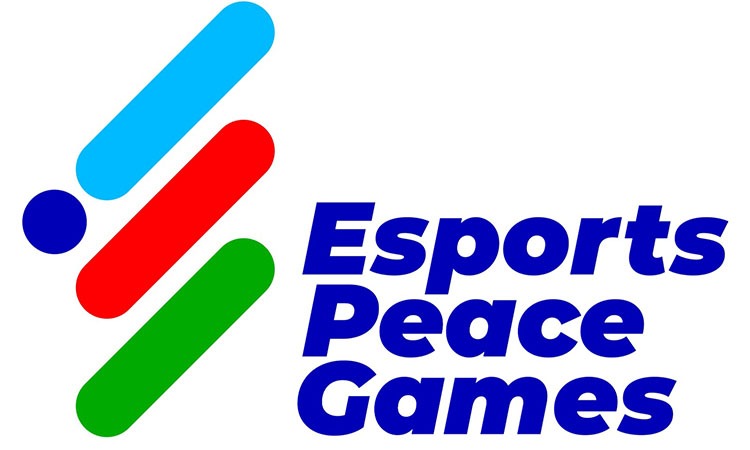 The United States Embassy in Israel, in partnership with Sylvan Adams, the Israeli Ministry of Foreign Affairs, LionTree LLC and the Israeli Esports Association have announced the inaugural Abraham Accords Esports Peace Games with special guests, due to take place January 26–28, 2023, in Tel Aviv.
The event will feature competitors from Israel, the United States, MENA countries such as the United Arab Emirates, Bahrain, and Morocco, among others. A prize fund of $82,000 will be distributed among the winners. Organizers announced plans to include up to 10 countries in this inaugural event, with the hope of expanding and growing the competition in future years.
"The Abraham Accords are a game changer for our region, with our new diplomatic relations fostering business, educational, and scientific exchanges," Adams said. "Esports introduces a whole new cohort to Israel. We will welcome the gaming community, and again witness the power of sports to bring people together in friendship in this new Middle East."
The event will be held at the Shlomo Group Arena in Tel Aviv and fans will also be able to enjoy an open gaming festival held alongside the tournament, allowing the audience to connect with each other via the gaming world. In addition, the participants from around the world visiting the tournament will take tours and site-seeing trips around Israel.
"Israeli gamers have long enjoyed playing online with all peoples, fellow gamers, from all over the world, including the Middle East," said Ido Brosh, president of the Israeli Esports Association. "To be able to welcome them to Israel is a true honor and a sign of how we share so much more than divides us."