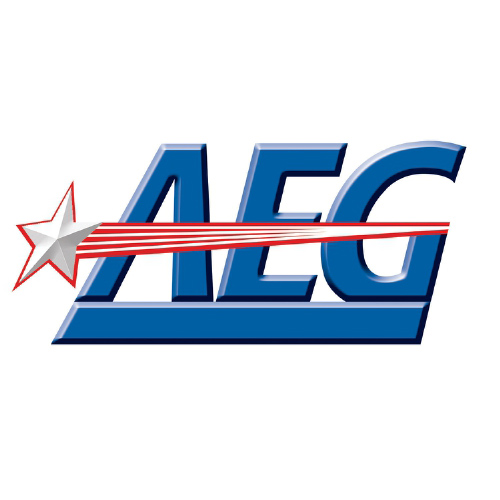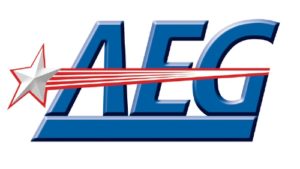 AEG and eSports company ESL have announced a strategic long-term global partnership that will align each company's assets to broaden the reach of eSports.
The partnership will enable ESL to stage events at AEG's global network of more than 120 clubs, theaters, arenas and stadiums for qualifying events, tournaments and world championships, including the Barclays Center, The O2 Arena and Oakland's Oracle Arena. The deal also leverages AEG's work in live event production, ticketing, marketing and sponsorship to further promote and expand competitive eSports worldwide. Additionally, the two companies announced that they are looking to develop new eSports events and expand the ESL's presence in the Asia Pacific region.
"Esports has reached mainstream status," said Steven Roberts, executive chairman at ESL. "Our tournaments are viewed by as many, if not more spectators as traditional sports, so it is a natural progression that industry events increasingly become held at world-class venues. Our partnership with AEG enables us to further improve the spectator experience and create additional, global events for audiences and partners."
"This will be a powerful relationship," said Bob Newman, president of AEG Facilities. "Both organizations are committed to creating the best live events for fans around the world and together we will create new events that will unite the community and celebrate players, teams and leagues. As eSports continues to transform the global sports landscape, our alliance will enable ESL to expand their geographic reach, optimize their operations and enhance the eSports fan experience, while eliminating much of the risks associated with producing live sporting events."
Since 1999, ESL has operated international and national leagues and tournaments such as the Intel Extreme Masters, ESL One, ESL National Championships and other stadium-size events, as well as grass-roots amateur cups, leagues and matchmaking systems.