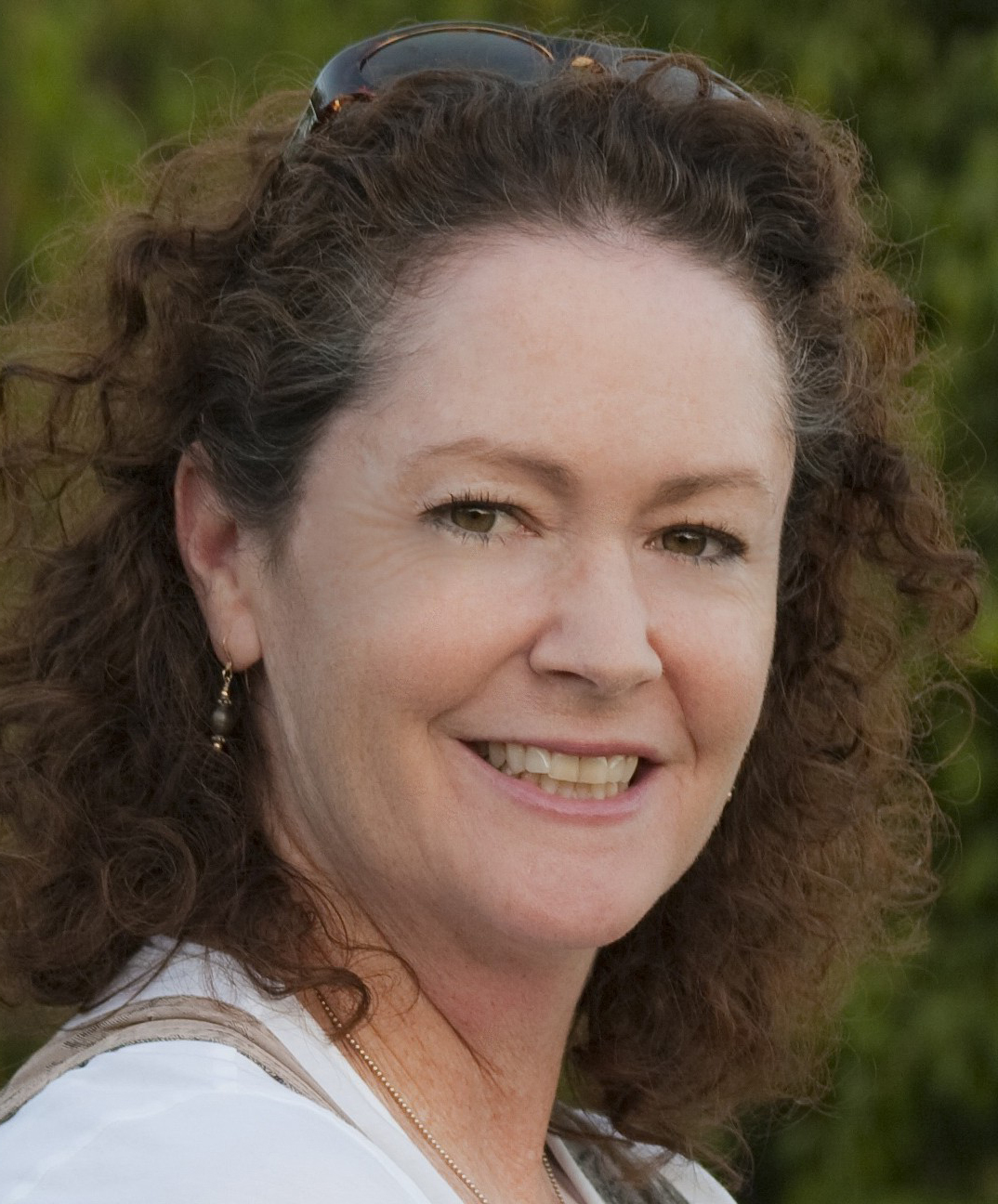 USTA Eyes Continued Growth at its Flagship Event
The continuing evolution of the U.S. Open, currently in its second week, was quickly evident in my recent visit to the grounds of the Billie Jean King Tennis Center in Flushing Meadow, New York. In addition to the new roof on Arthur Ashe Stadium (which can be seen from as far away as the subway stop), there is a new 8,125-seat Grandstand and an airier look throughout the grounds, which have been opened up to allow fans to watch multiple matches at the same time on the outer courts.
Although the new Grandstand has achieved LEED certification in keeping with the event's green initiatives (which won it the 2016 Green Sports Alliance Innovator of the Year), the roof seemed to be the big star. The first time it was closed (for a second round match featuring Rafael Nadal and Andreas Seppi at 10:38 p.m. ET on Wednesday, August 31) it was done with great fanfare (in less than six minutes) and a lot of visibility for its sponsor, Chase. Chase also sponsored one of the smallest new offerings at the Open: a very popular portable battery pack that allowed fans to charge their phones while watching the matches.
The final piece to the U.S. Open's multi-year $600 million transformation will be the construction of a new Louis Armstrong Stadium, expected to be complete in 2018. The venerable old stadium, which hosted its first matches in 1978 and its final matches this week, will be demolished and a new 14,000-seat facility with its own retractable roof will be built in its place. A temporary stadium will be used for next year's tournament.
Not all of the USTA's new developments are in New York, with the new national training center currently under construction (and expected to open in early 2017) in the Orlando, Florida, area. At the Open, the USTA announced a new partnership with Adidas that includes the company's being named an official sponsor of the new USTA National Campus, USTA Player Development and USTA League Tennis. Both Visit Orlando, the USTA's global tourism partner, and Adidas (which had a store in the new Grandstand) had an increased presence at the Open.
[slideshow_deploy id='12413′]