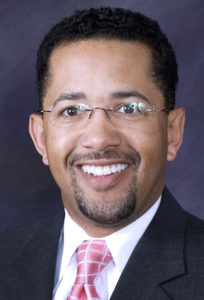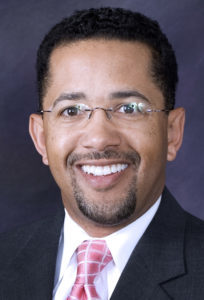 Al Hutchinson has been appointed president and CEO of Visit Baltimore, effective November 14. With more than 24 years of experience in the hospitality and destination marketing industry, Hutchinson most recently served as president and CEO of Visit Mobile (Alabama).
"Visit Baltimore is a strong bureau well positioned for growth and I have great confidence that Al is the right leader to build upon recent successes of the organization," said John Frisch, chairman of the Baltimore Convention & Tourism board of directors. "From hosting a record 30 citywide conventions in 2015 coupled with multiple years of record visitation numbers, to the creation of a separate Visit Baltimore Education & Training Foundation, he is taking over the helm of a very strong organization. I know that the organization, and in turn the city, the region and the state, will benefit from his sales and marketing experience and strong reputation as a collaborative, transparent leader and effective communicator."
Prior to his time at Visit Mobile, Hutchinson served as vice-president of sales and services at the Virginia Beach Convention & Visitors Bureau for more than 11 years. He has also held leadership roles at the Greater Pittsburgh Convention & Visitors Bureau, the Charlotte (North Carolina) Convention Center, the Park Hotel in Charlotte and the Richmond (Virginia) Metropolitan Convention & Visitors Bureau.
Ron Melton, who has been serving as interim president and CEO since May 6, will return to his full-time role as chief operating officer.