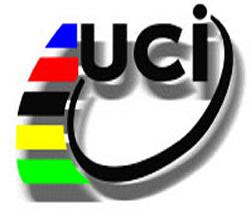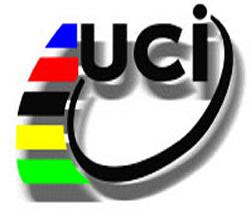 Union Cycliste Internationale has selected Houston to host the 2020 UCI BMX World Championships. The event will be staged at North Houston Bike Park, which is currently under construction with completion scheduled for January 2018. Part of a 30-acre extreme sports complex, North Houston Bike Park will feature a world-class BMX race track, concrete vert features, street course, pump tracks, tot track, bike trails and an outdoor events center that can seat nearly 3,500 people.
"We are incredibly excited to be awarded the UCI BMX World Championships," said Janis Burke, CEO of the Harris County-Houston Sports Authority, which worked on the bid in conjunction with the United States Olympic Committee, USA Cycling, USA BMX and Greenspoint Redevelopment. "Houston's brand-new North Houston Bike Park is truly impressive with great offerings and appealing fan fest areas that can be utilized in the green spaces surrounding the park. We are looking forward to building our cycling community with these facilities."
The 2020 UCI BMX World Championships will be held May 26–31. The event is expected to bring 3,000 amateur participants and 300 professional athletes from more than 40 countries to Houston.