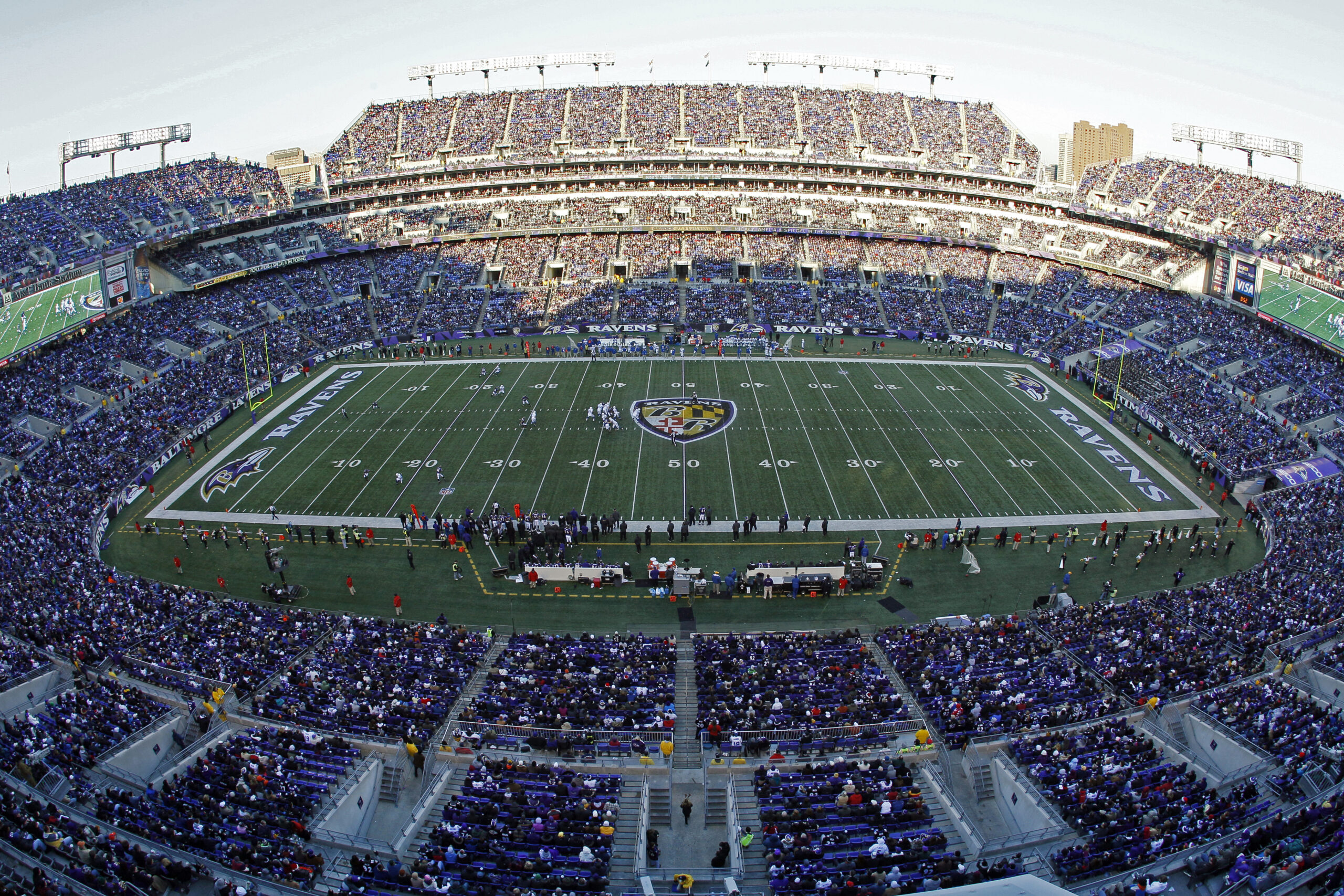 The Maryland Board of Public Works has unanimously approved a new stadium lease agreement between the Maryland Stadium Authority and the Baltimore Ravens that extends the team's commitment to remain in Baltimore and support investment in M&T Bank Stadium through the end of the 2037 NFL season, with two five-year options to extend beyond that.
"This is an exciting day for the City of Baltimore and the State of Maryland as the Ravens are truly a world-class organization and a source of great pride for Marylanders," said Governor Larry Hogan. "With the ratification of this historic agreement, we are securing the franchise's presence in Baltimore for decades to come and advancing critical infrastructure upgrades for M&T Bank Stadium. I want to thank both the Ravens and the Maryland Stadium Authority for their continued strong partnership."
The new agreement comes well in advance of previous deal's 2027 expiration date. MSA will continue to work with the Ravens so that M&T Bank Stadium, approaching its 25th year, will be upgraded in terms of safety, amenities and fan experience to expand the economic impact of games and other year-round activities at the stadium.
"The Maryland Stadium Authority is extremely pleased with the new stadium lease agreement with the Baltimore Ravens at M&T Bank Stadium that continues our strong partnership with the team," said Thomas Kelso, MCA chairman. "While fundamentally the same as the agreement presently in place, it offers greater protections to the MSA, additional revenue opportunities to the team that are in line with current stadium trends and opportunities to collaborate on improvements that will enhance the fan experience as afforded by the HB896 legislation."
The deal reportedly includes details that the Ravens will pay no rent but will pay operations and maintenance costs for the stadium. The Ravens may not relocate as well; the team arrived in town in 1996 from Baltimore and played at Memorial Stadium for two years before moving to its current venue in 1998.
"We are excited that M&T Bank stadium will be home to the Ravens for at least the next 15 seasons," said Sashi Brown, Baltimore Ravens president. "We also look forward to working with MSA to make key investments to 'the Bank' that Ravens fans deserve. These improvements will allow the Ravens to continue delivering one of the NFL's best game day experiences and to attract world class concerts and events to Baltimore and the capital region."