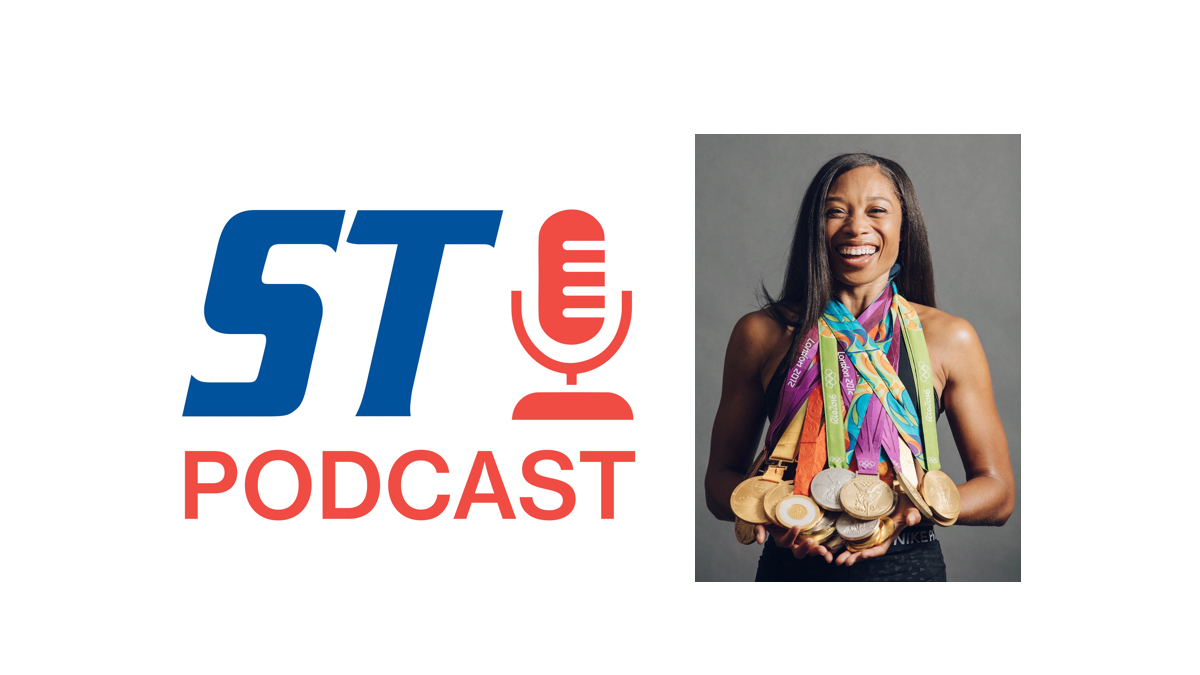 Allyson Felix is an Olympic legend. In June, she will compete at the U.S. Track & Field Olympic Trials for a spot in what would be her fifth Olympic Summer Games. In her previous four (2004, 2008, 2012 and 2016), she has earned six gold medals and three silver medals, making her one of the most decorated track stars of all time. She also has 18 world championship medals to her name — a record for men or women — including 13 golds, the most recent of which came in 2019 in the 4x400m and the 4x400m mixed relay. But this year's Olympic Games in Tokyo, held during a global pandemic, will be unlike any for which she's prepared. In this conversation with SportsTravel Editor and Publisher Jason Gewirtz, hear how Felix is preparing for the competition, her thoughts on Eugene, Oregon, as a track destination and as host of the upcoming World Championships, what cities she's enjoyed competing in the most, and what the best events do well when it comes to taking care of athletes.
Special thanks for Felix's sponsor, Procter & Gamble, for helping to arrange this episode.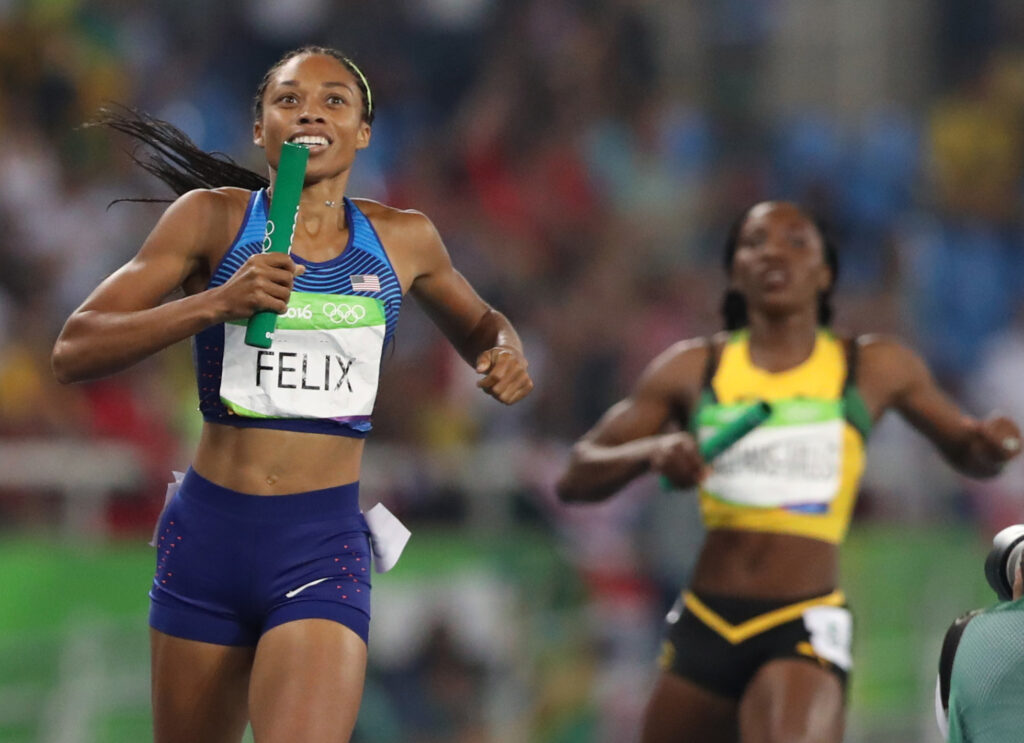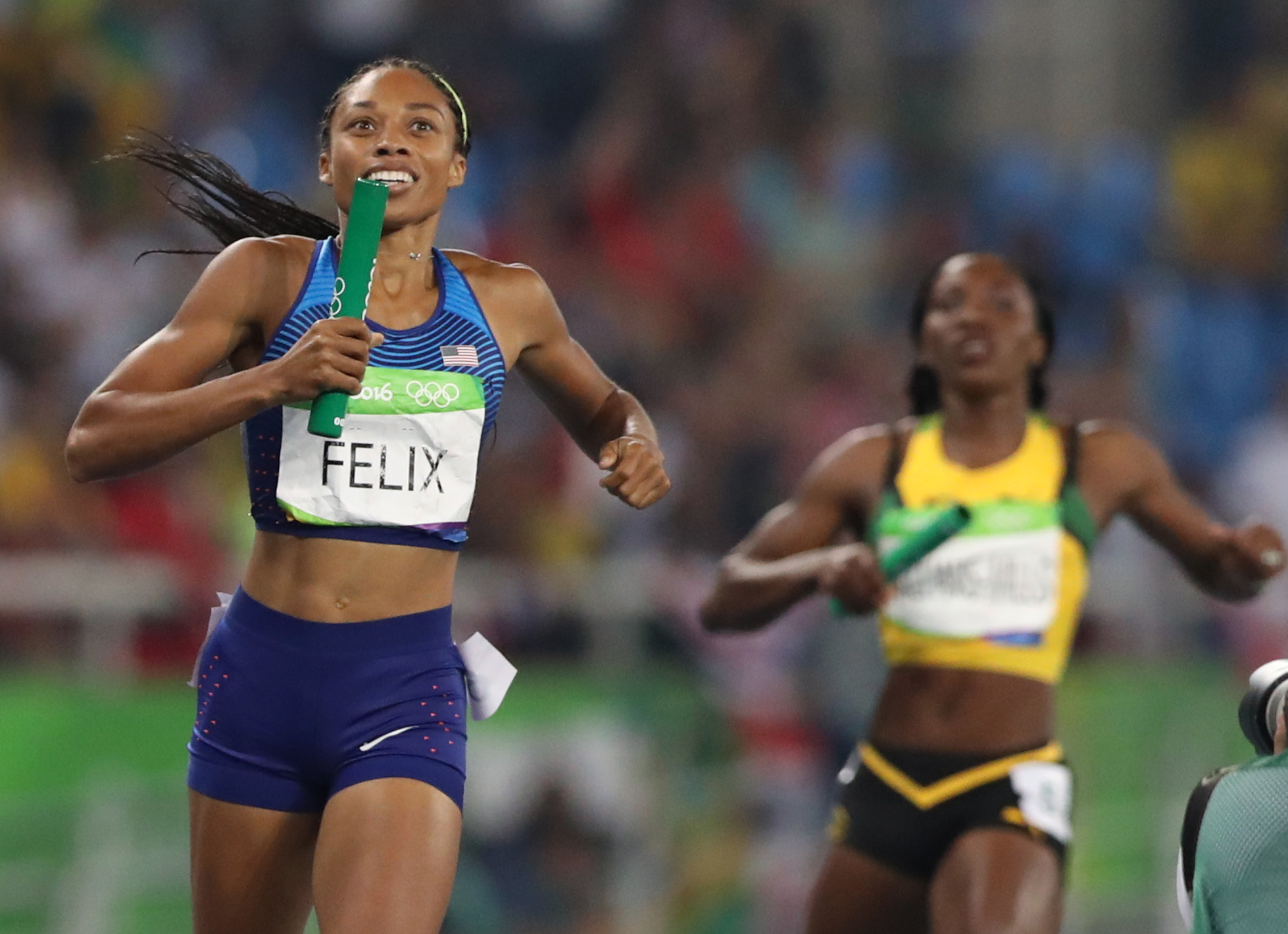 Among the topics discussed in this episode:
Felix's thoughts when the Olympic Games were postponed last year (3:49)
Challenges in finding a place to train (4:18)
The loss of family and friends not being allowed in Tokyo (5:37)
What it would be like to compete without spectators (6:33)
Dealing with the unknowns of logistics in Tokyo (7:10)
Felix's thoughts on the renovated Hayward Field in Eugene, Oregon (7:45)
Eugene as a track-and-field market (8:12)
What hosting the World Championships in the United States will mean for the sport (8:48)
Felix's favorite venues to compete in (9:26)
What makes a well-organized race from her perspective (10:22)
What it's like being a mother and preparing for the Olympics (11:18)
What she'll tell her daughter about her career (11:59)
Click here to listen to more episodes of the SportsTravel Podcast.

This episode is sponsored by: