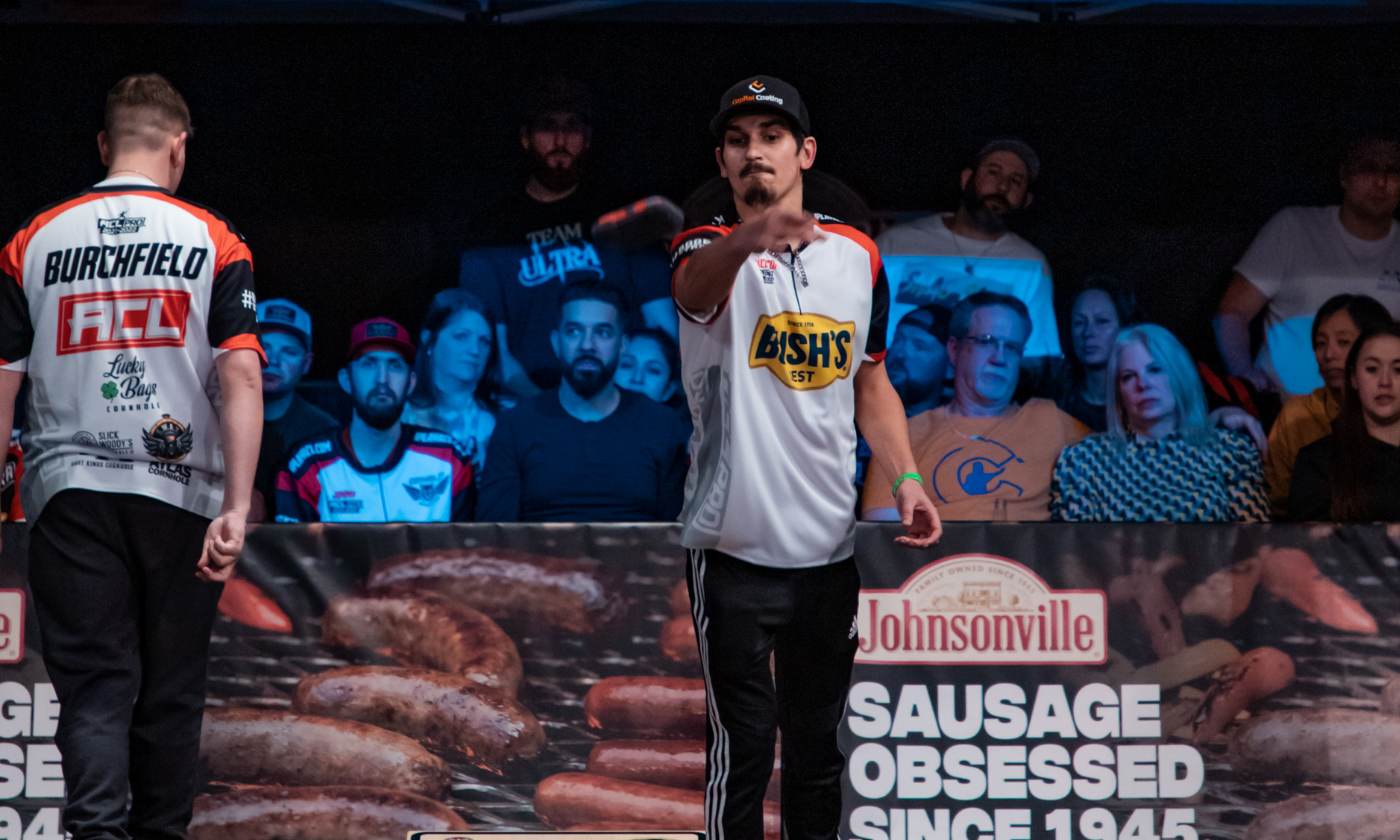 The American Cornhole League will bring one of the largest ACL events of the season to the Angel of the Winds Arena in Everett, Washington, from June 24—26.
The event will feature the Bacardi Spiced ACL Open #15 and the ACL Pro Shootout #4. The American Cornhole League is one of the fastest growing sports in the world with broadcast deals with ESPN and CBS / CBS Sports.
"With the sport of cornhole growing in the Pacific Northwest, the opportunity to host these two ACL events is exciting," said Tammy Dunn, Snohomish County Sports Commission executive director. "A thank you to the Everett Public Facilities District and OVG360 in their partnership. We can't wait to welcome the pro players and open players to the city of Everett and Snohomish County."
The Bacardi Spiced ACL Open event will be open to the public and feature singles and doubles tournaments for all ages and skill levels to compete. The Pro Shootout event will feature the best cornhole players in the world squaring off for a chance to make it to the $500,000 ACL Pro Shootout Championship. The Pro Shootout will also be broadcast on CBS or CBS Sports Network.
"We could not be more excited to head to the Pacific Northwest for the first time ever as a league," said ACL Chief Marketing Officer Trey Ryder. "The Snohomish County Sports Commission has been an amazing partner thus far in planning the event and we can't wait for it to begin."