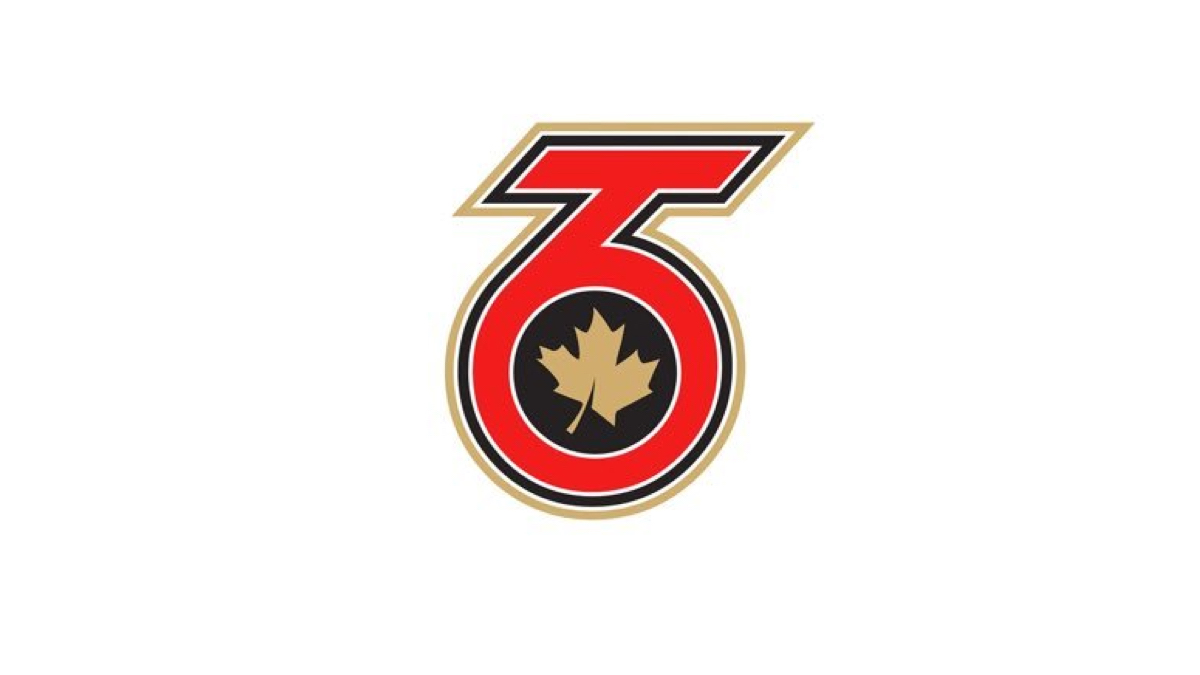 The Premier Hockey Federation's Toronto Six has been sold to BTM Partners, led by retired National Hockey League forward Anthony Stewart and joined by Hockey Hall of Famer Angela James, Carnegie Initiative co-chair Bernice Carnegie and former NHL Coach of the Year Ted Nolan.
The new owners represent the first BIPOC and Canadian investors in PHF history. The Six joined the PHF in 2020 and won the 2021 regular season title. They are in first place in the 2021–2022 ahead of the Isobel Cup playoffs that start March 25 in Tampa Bay, Florida.
"This is a really amazing time to be part of professional women's hockey and I am thrilled to lead a new ownership group to support elite athletes in my hometown," said Stewart. "It brings me great joy to be part of something special and help strengthen a platform that will make the game better for the next generation and grow the game in the community that I love. We believe the PHF is well-positioned to become a leader in professional sports and look forward to continuing to build the Toronto Six into a winner on and off the ice."
James, an assistant coach on the team, is only Black player to captain Canada's National Women's Team and was a four-time gold medal winner at the IIHF Women's World Championship. She became the first Canadian woman to be inducted into the Hockey Hall of Fame in 2010 and is also a member of the Black Ice Hockey and Sports Hall of Fame, Canadian Sports Hall of Fame, IIHF Hockey Hall of Fame and has been awarded the Order of Hockey in Canada. Stewart is chairman of Hockey Equality, which is working to create sustainable change in the hockey community. The 37-year-old is also an on-air hockey analyst with Sportsnet.
Carnegie is the daughter of the late Herbert H. Carnegie, who was part of the only "All Black Line" in 1940's semi-pro hockey. The Carnegie Initiative works to ensure that hockey is inclusive, supportive and welcoming to all. Nolan co-founded the program 3NOLANS to work with First Nation youth to further develop their hockey skills and knowledge. The 63-year-old played eight seasons of professional hockey including three in the NHL before transitioning to coaching, including seven NHL seasons, notably winning the 1997 Jack Adams Trophy with the Buffalo Sabres.