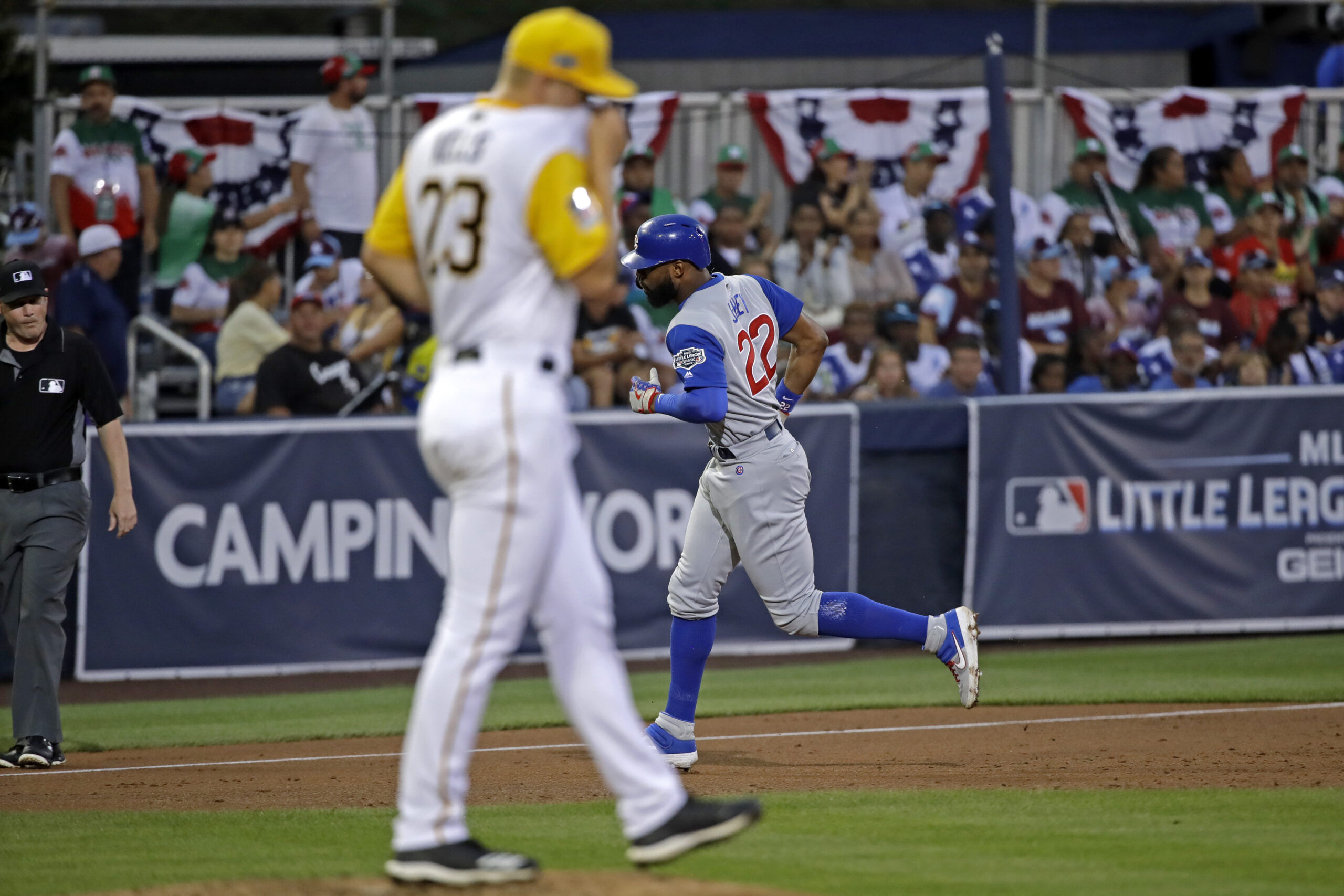 One of the biggest names in Major League Baseball will be on display at the home of Little League Baseball in 2021, as Mike Trout and the Los Angeles Angels will play the Cleveland Indians in the 2021 MLB Little League Classic at Bowman Field in Williamsport, Pennsylvania.
The game will be on August 22 and air on ESPN. It will held at the home of the Williamsport Crosscutters, the short-season Single-A affiliate of the Philadelphia Phillies, with players from the competing Little League World Series teams and their guests in the stands as well as local Williamsport youth baseball and softball organizations.
"Investing in the future of our game has always been a central focus for our organization," said Los Angeles Angels Owner Arte Moreno. "We are honored to participate in this special event that unites MLB's brightest stars with the game's next generation."
Major Leaguers on the Angels and Indians will attend Little League Baseball World Series games earlier that day. The 2021 game will be the fourh time that MLB has had a game at Bowman Field, which opened in 1926 and underwent an extensive renovation ahead of the 2017 MLB game. More than 560 Major League players have played in Williamsport at one point in their careers.
"We're very excited to be selected for what has become a highlight of MLB's unique lineup of annual showcase games," said Cleveland Indians President of Baseball Operations Chris Antonetti. "The future of baseball will be determined by the next generation of players and fans, so to have the opportunity to engage these young athletes to celebrate and continue to grow this great game will have a powerful and lasting impact on our organization and especially our players. It's a young baseball player's dream to play on the Little League World Series stage in Williamsport and only a select few get the opportunity. We look forward to bringing our Major League team to participate next August and fulfill some of those young baseball dreams we had when we were just getting started in this game."