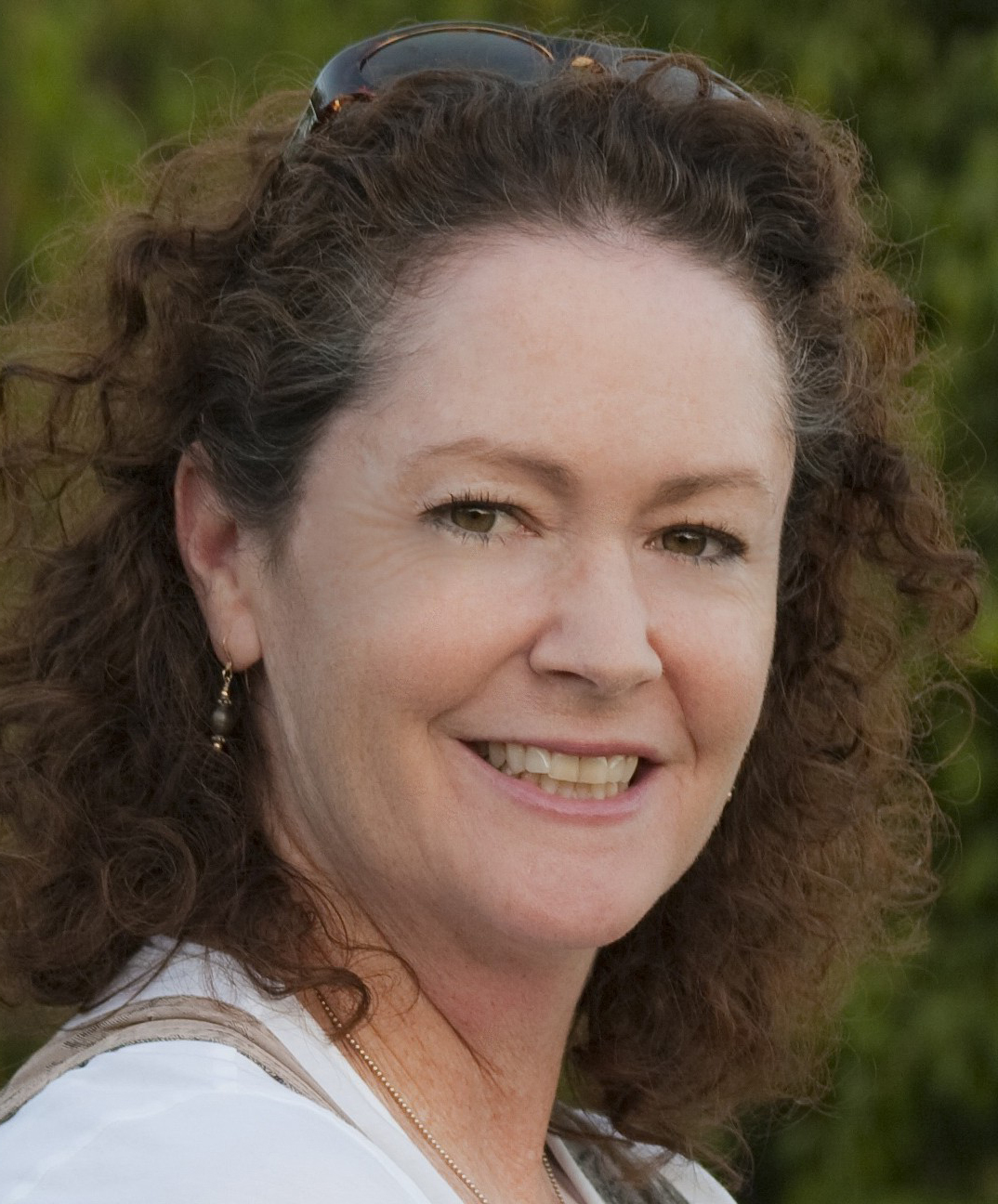 Bringing It to Virginia Beach
More than 30 meeting planners, sports event organizers and members of the press participated in the "Bring It to the Beach" familiarization trip in Virginia Beach this week. The program began on the evening of June 5 with a visit to the new Virginia Beach indoor tennis center, which complements the 28 outdoors courts already at the facility, and dinner on the Lynnhaven River at Chick's Oyster Bar.
June 6 got under way with a program at the Virginia Beach Convention Center, which opened in 2005, by Beth Ziesnis aka "Your Nerdy Best Friend," who shared a number of high-tech programs and apps that are either free or low in cost. The most popular programs among the planners seemed to be Jing, Tagzedo and Animoto.
The education session was followed by a corporate social responsibility activity that had the planners filling bags for Virginia Beach's Vetshouse, which helps homeless vets get back on their feet, and a tour of the convention center, which included insights into the practices that helped the facility achieve LEED Gold certification, such as the herb and vegetable garden.
Afternoon tours for sports event organizers included the Princess Anne Athletic Complex and the Hampton Roads Soccer Complex. Association planners saw the Virginia Aquarium & Marine Science Center and the historic Cavalier Hotel, scheduled to undergo a change in ownership that will be announced next week.
Thursday's agenda ended with a tour and reception at the Sandler Center for Performing Arts in the city's Town Center, dinner at McCormick & Schmidt's and entertainment by "Cheap Thrill" in Virginia Beach's Neptune Park, adjacent to the Hilton Virginia Beach.
The trip ended with a discussion between the planners and city representatives on their impressions. The number one comment among the planners was how impressed they all were with the convention center but that a dedicated convention center hotel would be a great asset.