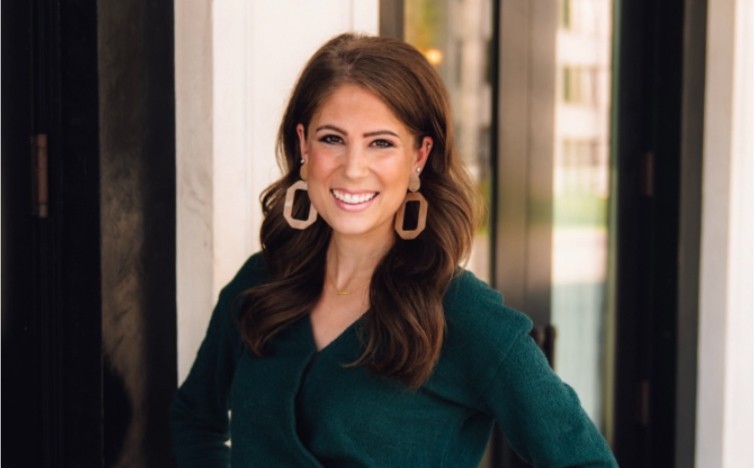 Experience Columbia Sports in South Carolina has named Anna Gasperecz as its new sports development manager after a stint at Visit Baton Rouge, where she was the destination experience manager.
"We are thrilled to bring Anna on board the Experience Columbia SC Sports team," said Scott Powers, Experience Columbia Sports executive director. "Her experience in the tourism industry, her bubbly personality and her desire to take on new challenges all lead me to believe that she will very quickly become a rising star in the sports tourism industry."
Gasperecz began her new role this week as part of the Experience Columbia Sports team attending the TEAMS Conference & Expo. She will be responsible for implementing sales and marketing strategies to identify, solicit, secure and retain sports events for the region.
"I am excited to join Experience Columbia as sports development manager," Gasperecz said. "I enjoy building connections between individuals, groups, businesses and community partners. My ability to build those bridges will facilitate tourism growth and economic success in Columbia. As a Louisiana transplant and a people person, I look forward to embracing all the wonderful food, talent, culture and citizens Columbia offers."
Gasperecz will work to strategically plan and provide service support to make sport tournaments and competitions successful and increase economic impact for the region. She will also build relationships with sports venues, hoteliers and local partners across the region.