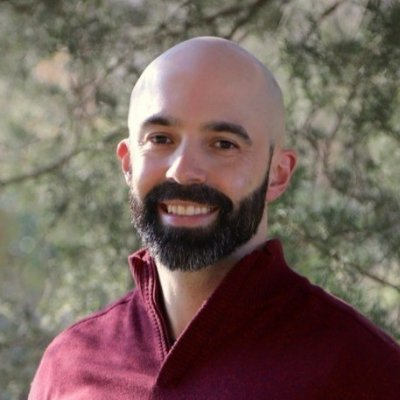 Antonio Perez has been named general manager of the Memphis Sports & Events Center, a 227,000-square-foot youth sports venue under construction in Liberty Park in the Tennessee destination.
Perez is the former director of youth basketball programming for the Memphis Grizzlies. There, he grew the Grizzlies' fan engagement, revenue generation, regional awareness and community outreach during his time with the NBA franchise.
Perez set numerous participation and revenue records while helping launch new programs such as FedExForum-based basketball tournaments and initiatives to increase girls' participation in sports. Perez was a charter member of the Grizzlies' Diversity, Equity, and Inclusion working group and a member of the team's mentoring program.
"I'm thrilled for this opportunity to advance Memphis' role as an epicenter and home base for sports and, specifically, competing youth and families," said Perez. "This role not only blends my passions but will amplify the value of youth sports to our community and regional, if not national tourism efforts."
Prior to his time in Memphis, Perez spent eight years with the Orlando Magic. He also worked with the NHL's Florida Panthers and for over 10 years has been contracted by the NBA and its marketing agencies to support large-scale efforts such as NBA All-Star Weekend.
"We are excited to welcome Antonio as our on-the-ground representative of this significant new asset for Memphis," said John Wack, president of Eastern Sports Management, the facility's operator. "Who better to lead our activation and ongoing management of this competitive youth sports destination than a renowned local leader in the category?"
The venue, under construction adjacent to the Liberty Bowl and set to open later this year, will feature 227,000 square feet for basketball, volleyball, wrestling and cheer, as well as other sports and events. The facility is part of the Liberty Park project, a mixed-use development of entertainment venues, dining, retail, hotel and apartments.