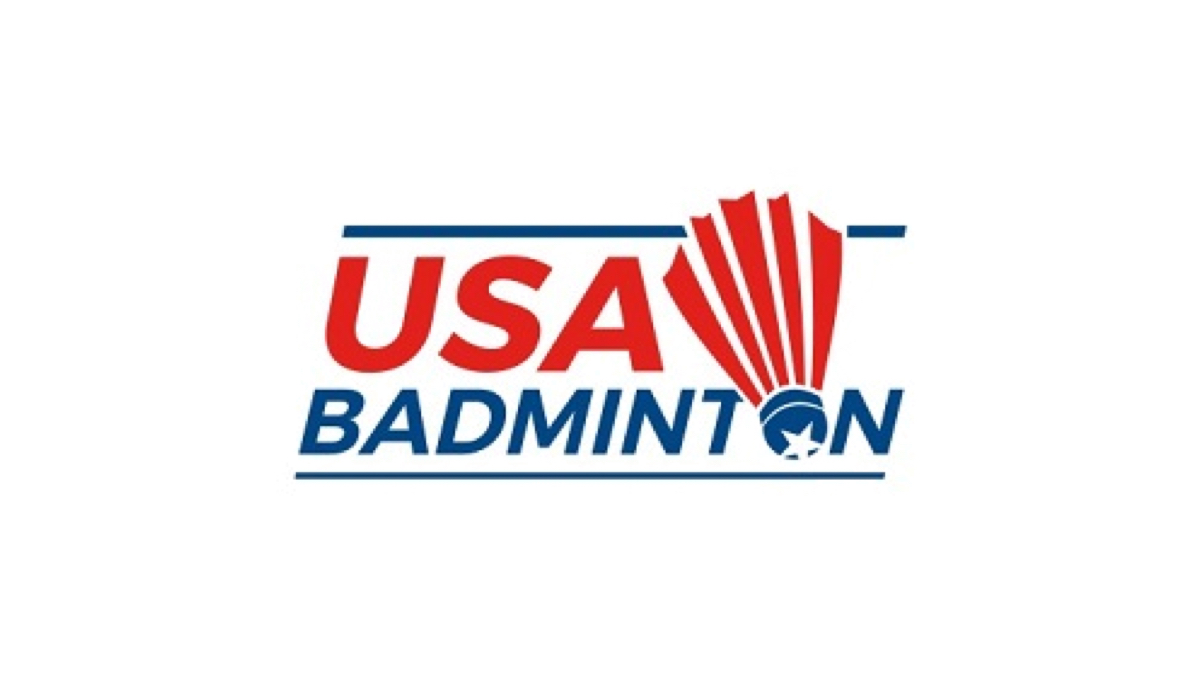 The 2022 USA Badminton Collegiate National Championships is headed to North Carolina with Triangle Badminton & Table Tennis hosting in Morrisville. The event will be staged March 25–27.
The championship is a win for the region as it builds up its hosting portfolio in advance of its bid to host the 2027 World University Games. The Triangle region is a finalist to host along with a region near Daejeon, South Korea. A decision on that event is expected in October.
"We are thrilled to have been selected to host USA Badminton's Collegiate National Championships," said Jason Niu, owner of Triangle Badminton & Table Tennis. "This is a very prestigious event featuring the best college badminton players in the country. We are honored to host the event at our venue, and our staff and volunteers look forward to providing the athletes with the best possible participant experience."
The event features competition in men's and women's singles, men's and women's doubles, and Mixed Doubles. It will also serve as the selection event for the USA Collegiate National Team to compete in the 2022 World University Games in Chengdu, China, June 26 to July 7, 2022.
"We are looking forward to staging our top collegiate event in North Carolina at Triangle Badminton & Table Tennis," said USA Badminton CEO Linda French. "We chose the location carefully and look forward to holding more prestigious events at this venue. We are mindful that North Carolina is in the final phase of a bid to land the 2027 World University Games and these championships can help support that initiative."
USA Badminton intends to select a team of six women and six men to compete in Chengdu.
"It's fantastic to see North Carolina's World University Games bid already paying dividends for the region," said Hill Carrow, chairman and CEO of North Carolina's Bid Committee for the World University Games. "We cannot thank Linda French and the leadership of USA Badminton enough for choosing the Triangle for a championship event that also promotes our efforts to land the world's top event for collegiate athletes."