Arena Grand Prix at Mesa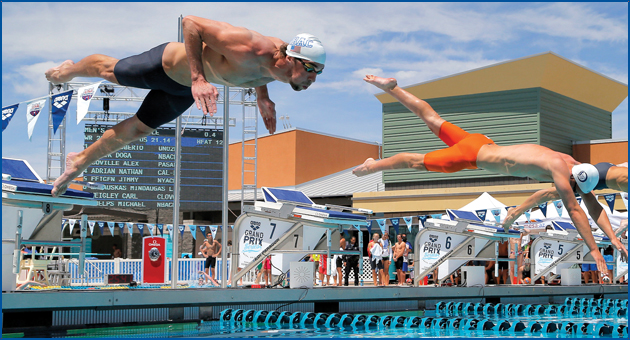 Michael Phelps' unexpected return to competition at the April stop of the USA Swimming Arena Grand Prix in Mesa, Arizona, guaranteed plenty of excitement and helped the event grow considerably in only its second year.
"We had great crowds at the first Arena Grand Prix at Mesa in 2013 and we fully expected the event to sell out each session this year as well," said Dean Ekeren, events and marketing director for USA Swimming. "Michael's participation had a significant impact on ticket sales, as the event sold out within a few hours following the announcement."
To read the rest of this article in SportsTravel, please click here.