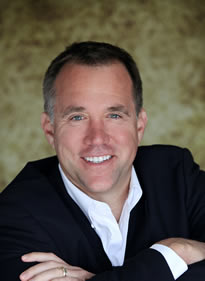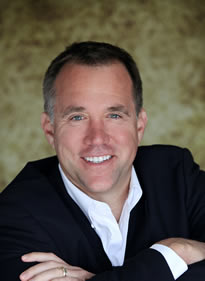 Three-time Olympian Chris Duplanty has been named director of sales for Arena North America. Duplanty will oversee strategic sales planning and development for the Portland, Oregon-based swimwear company.
"We are thrilled to add Chris to the Arena North America team. He brings not only a wealth of experience and success in the swim category, but also a unique perspective as an Olympic athlete, coach and executive," said Tim McCool, vice-president and general manager for Arena North America.
Most recently, Duplanty worked at PointZeroFive, his own strategic consulting company, after previously serving in executive positions at PacifiCare Health Systems and Adidas America. He has also spent more than decade with the U.S. Olympic Committee in various leadership capacities, including serving as a vice chair of the Athlete's Advisory Committee and as a member of the board of directors and the executive committee.
Duplanty competed in the 1988, 1992 and 1996 Olympic Games in water polo, winning the silver medal in 1988.