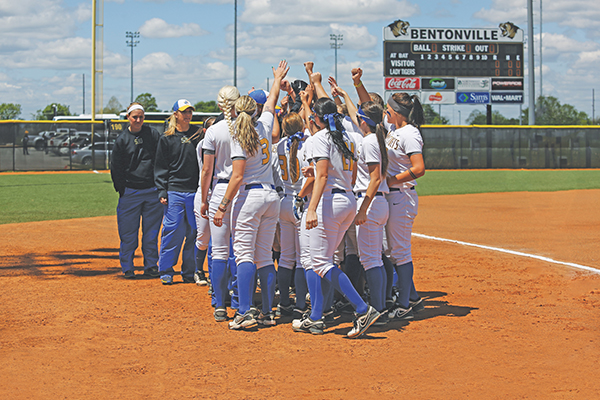 On behalf of Arkansas Tourism and the Arkansas Sports Team, we'd like to welcome you to The Natural State for your next sporting event.
(Sponsored Content)
Convenient sports facilities, plentiful entertainment
Centrally located in the mid-South, with a moderate year-round climate, Arkansas is a beautiful, affordable destination for sporting events. An easy drive from anywhere in the South or Midwest with great interstate connectivity, the state is home to two major airports—Clinton National Airport (LIT) in Little Rock and Northwest Arkansas National Airport (XNA) in Bentonville.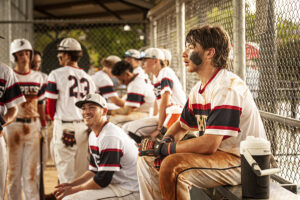 Once guests arrive, they will find many reasons why The Natural State works well for athletic teams of all sizes. Will your team need a break from competition? They will find plenty of adventure to pursue statewide. Arkansas offers exciting contrasts of fast-paced and laid-back, urban and scenic, business and pleasure—all with genuine hospitality you just can't find anywhere else.
A network of Arkansas locations and planning services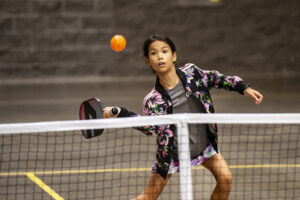 Need help planning? Arkansas Sports Team members put the "pro" in professional when it comes to hosting events. The Arkansas Sports Team is comprised of 15 destinations scattered throughout Arkansas with members who represent cities with a wide array of facilities, from collegiate locations to professional sports training centers. Sports organizers can be sure to find the perfect venue for any event, from locations like Texarkana to Jonesboro. The choice of competition is extensive as well, from monster truck rallies to baseball tournaments—and everything in between.
Arkansas is the natural choice for sports, so start planning your Arkansas event now and browse the Arkansas Sports Planning Guide.